Field testing is a key component of our curriculum development at Smithsonian Science Education Center. All Smithsonian Science for the Classroom modules are field tested in diverse classrooms across the country. Are you interested in being a part of transforming science education? Here's what's involved in being a field tester:
Field test teachers receive the draft curriculum for each module as well as a complimentary kit of materials from Carolina Biological Supply Company. Each teacher gives feedback about each lesson in a module and the module as a whole. This feedback provides information on how students interact with both the content and the hands-on materials so our curriculum writers can refine each module before publication. Knowing what students are wondering and thinking throughout the module helps to improve the flow of learning from one lesson to the next. Teacher feedback makes our final module more user friendly for teachers and students.
If you are interested in field testing curriculum materials developed by the Smithsonian Science Education Center, please fill out the form below.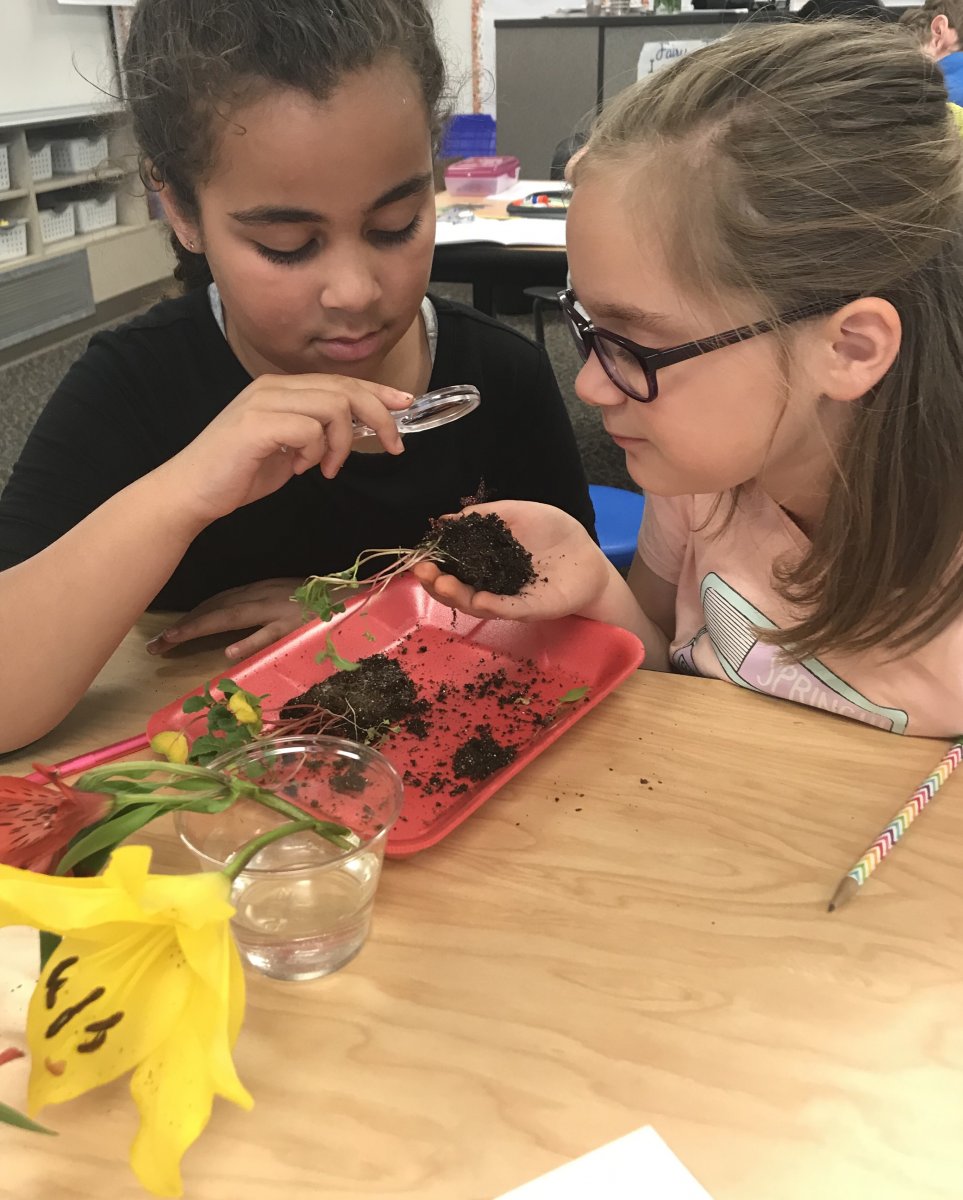 Second grade students observe roots, shoots, and flowers to explore structures and functions as part of a field test.
Smithsonian Science for the Classroom is a new curriculum developed by the Smithsonian Science Education Center. It is designed to engage, inspire, and connect your students firsthand to the world around them. The curriculum has been developed in consultation with teachers and field tested in a range of schools with diverse populations. It draws on the latest findings and best practices from educational research.