Sometimes there is nothing more refreshing than a cold drink. You walk into a restaurant, get your plastic cup of soda, and stab a plastic straw through the lid. The drink is gone in probably an hour at the most, but that cup and straw will be hanging around in a landfill or ocean long after that.
What is it?
What are these things made of that make them stick around for so long? Most drinking straws are made out of polypropylene, a commonly used polymer. A polymer is a very long chain of molecules all bonded together. Most plastics that you use are polymers. Polypropylene is made using propylene gas, a fuel made up of hydrogen and carbon atoms. The gas goes through a chemical reaction (polymerization), and a lot of the propylene molecules form one very long chain called polypropylene. This makes your drinking straws. Another polymer is polyethylene terephthalate. This is the plastic in soda bottles and is made of long chains of carbon, hydrogen, and oxygen atoms.
How do we use it?
Plastic has become a large part of our life ever since it came into popular use in the 1960s. It is used everywhere, from hospitals to shoes to food containers. It is inexpensive and easy to shape and use in a variety of ways. Medical use of plastic allows for making better artificial limbs. Sterile plastic packaging cuts down on the risk of infections. Plastic in the home keeps our houses at more reasonable temperatures and cuts down on energy costs. Using plastic to preserve food keeps it good and fresh for longer.
But with all this plastic use, where does it all go after we are done with it? Plastic can't decompose like other natural materials. In the future, there will be a need to make better plastics and be more careful with how we use it.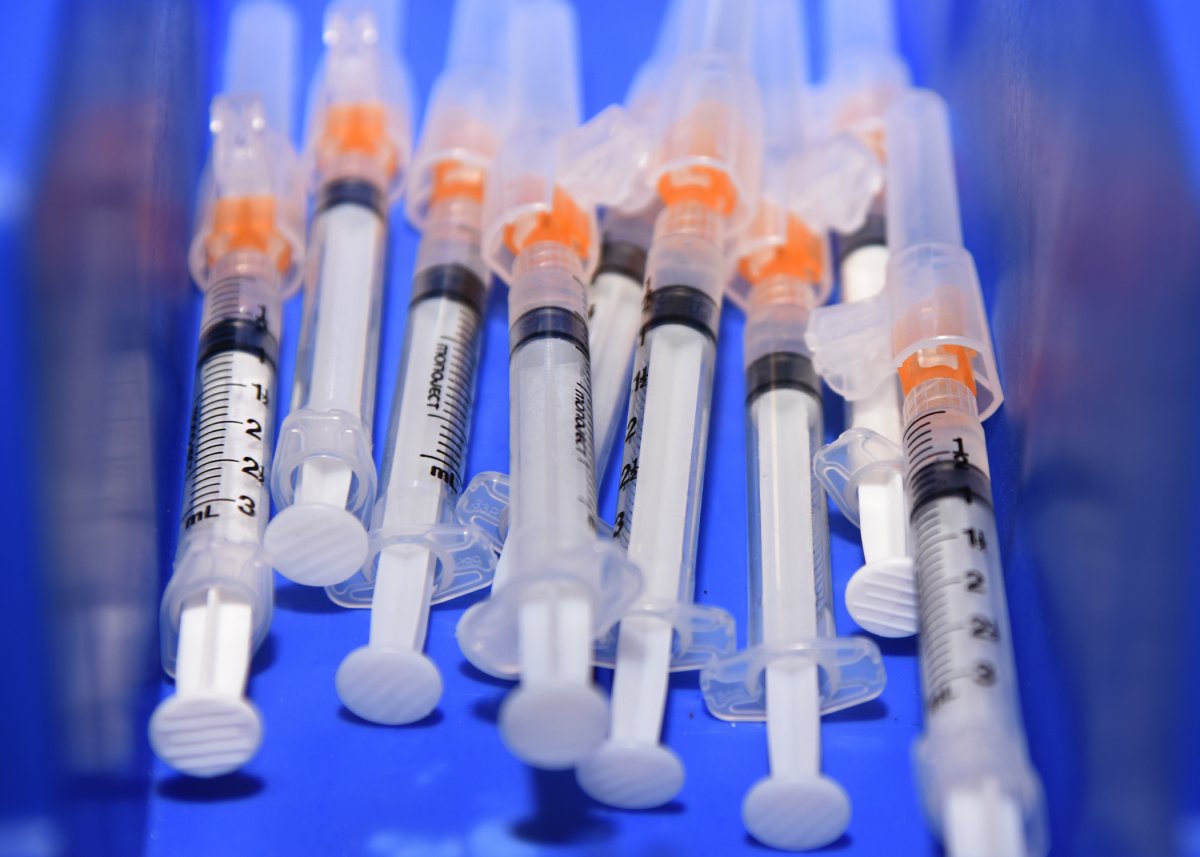 Plastic syringes for medical use. Airman 1st Class Dillon Audit, United States Air Force
Read More