Imagine you are asked to design a zoo exhibit for your local zoo. I know, this is a stretch but "bear" with me! Let's break it down into the steps you might take if this were an engineering project. As with any engineering problem, the first thing you need to know are the requirements. Requirements are made up of criteria and constraints.
Step 1: Understand the criteria and constraints
You need to decide how you are going to measure the success of your zoo exhibit design: the criteria. Will it be the number of visitors that stop at your exhibit or how long they stop? Do you want criteria that show visitors have learned something? Do you want to know if you motivated people to do something about conservation? Do you want a way of measuring how satisfied visitors are with their experience? No one wants to see an empty exhibit space at a zoo, so you may want to decide on a percentage of time that animals are visible as a measure of visitor satisfaction.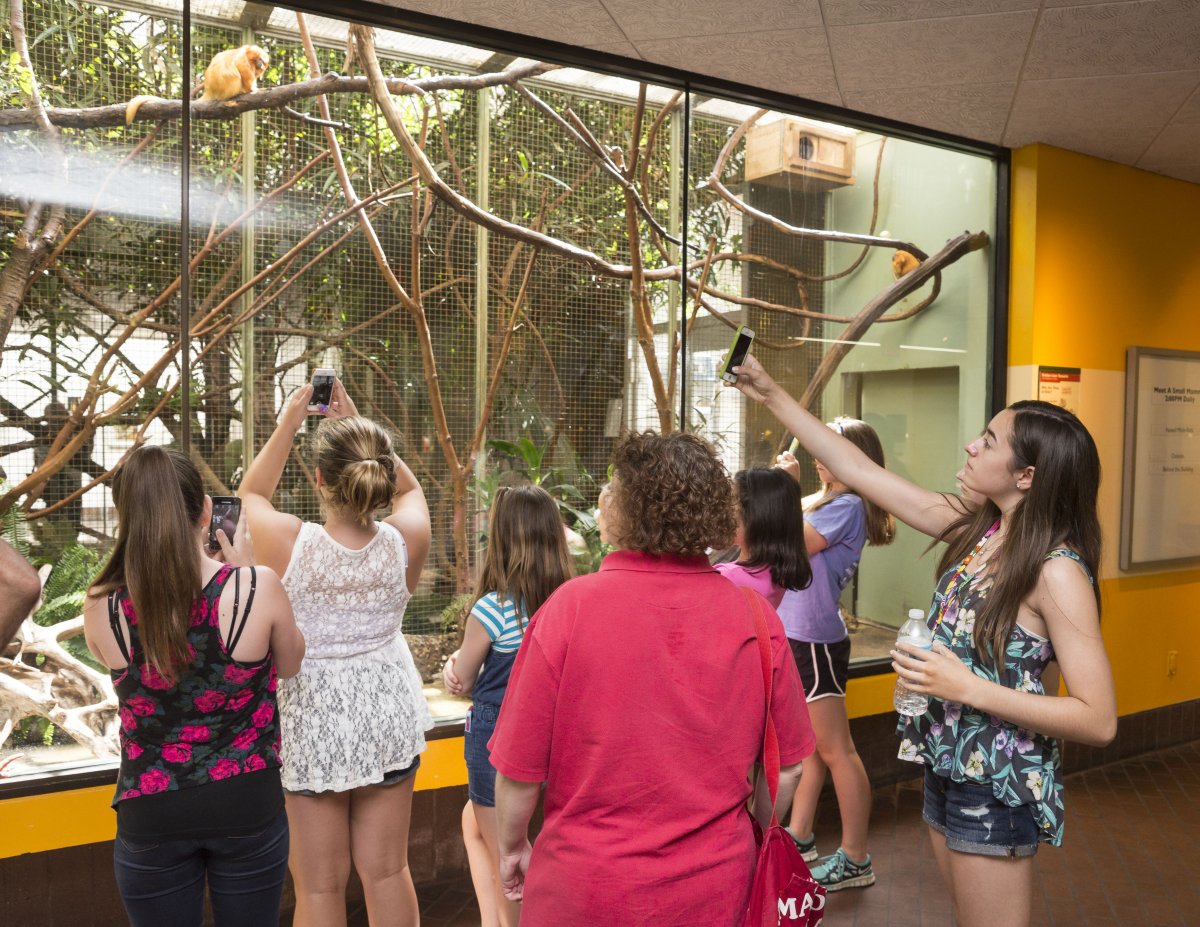 You will want your exhibit to give visitors a positive impression of the zoo. How will you measure this? Mark Van Bergh, Smithsonian's National Zoo
Read More