Colorado LASER Initiative
About the Colorado LASER Initiative
The Colorado LASER Initiative is a four-year program implementing the Smithsonian Science Education Center's LASER model in the state of Colorado. Throughout the four-year Colorado LASER Initiative, schools will have opportunities to:
Attend Leadership Development Institutes to build and modify a five-year strategic plan for science in your school;
Participate in summer professional development workshops to improve teachers' skills in implementing inquiry-based science units, pedagogical knowledge, and science content knowledge;
Receive three units of inquiry-centered science materials for each grade participating in the Colorado LASER Initiative;
Engage in professional development, leadership development, and networking opportunities in Colorado and around the country.
Check back here for updates about Leadership Institutes, professional development, and news regarding the Colorado LASER Initiative.
For more detail relating to our project design and responsibilities of the participating schools, please see our project proposal by clicking here.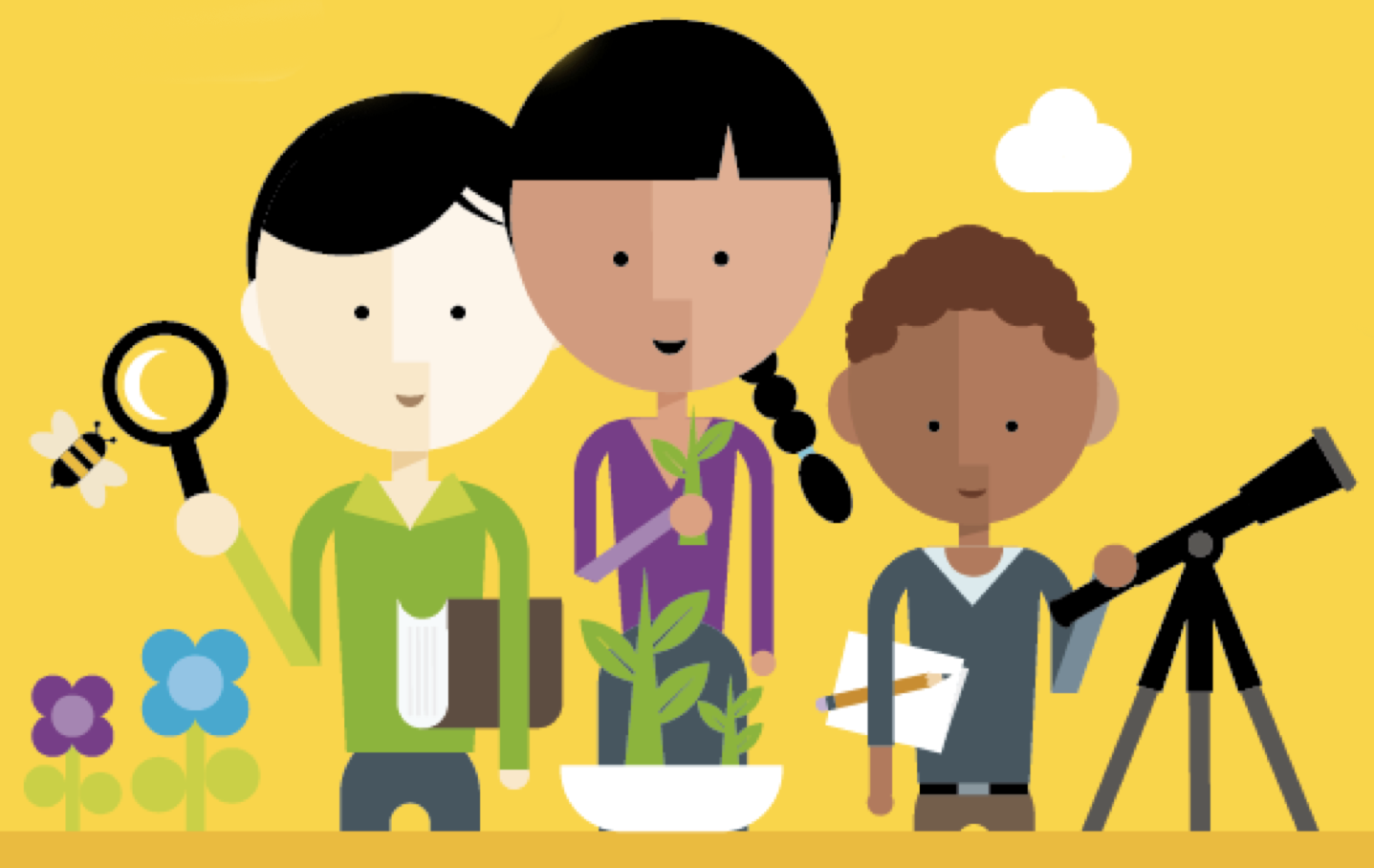 Want to learn more?