Smithsonian Science for NC and SC Classrooms
"The goal is to teach students what to do when they don't know what to do."
- Dr. Sam Houston, President and CEO of the NC Science, Mathematics, and Technology Education Center
About the Project
In 2019, the Smithsonian Science Education Center (SSEC) was awarded a $4.5 million early-phase Education Innovation and Research (EIR) grant (PR# U411C190055) for its proposal "Smithsonian Science for the Classroom: Improving Student Achievement Across State Borders and State Standards." The grant program, administered by the Office of Elementary and Secondary Education (OESE) at the U.S. Department of Education, supports the development, implementation, and initial evaluation of evidence-based innovations to improve student achievement.
The project, titled Smithsonian Science for North and South Carolina Classrooms, launched in October 2019 and will run through September 2024 in North and South Carolina. This project impacts third, fourth, and fifth grade classrooms in 37 schools across seven districts in the two states. For more information, contact Katie Gainsback (gainsbackk@si.edu).
Project Goals
The goals of the project are to provide curriculum and content professional development to teachers in an ongoing manner, focused on student learning in science and engineering to result in increased teacher confidence and preparedness that will translate to increased student achievement in science, math, and reading.
Project Activities
Participating schools receive:
• Smithsonian Science for the Classroom modules at grades 3-5 totaling 293 curriculum modules delivered to date.
• Professional learning opportunities for each module taught. To date, 125 hours of training via four workshops have been offered.
• Modest stipends for participating grade 3-5 teachers.
• Increased local capacity via a cadre of teachers trained in inquiry-based teaching currently totaling 199 teachers in the first four years of the program.
• Insight into the impact of phenomenon-based curriculum on student achievement in each state.
North and South Carolina
In North Carolina, the North Carolina Science, Mathematics, and Technology Education Center is the regional partner and liaison and identified Alexander, Burke, Caldwell, and Polk County School Districts to participate. Those schools currently receiving professional development and curriculum are located in Taylorsville (Ellendale Elementary), Stony Point (Elementary), Morganton (Forest Hill and Mull Elementary), Connelly Springs (George Hildebrand and Icard Elementary), Granite Falls (Baton and Sawmills Elementary), Collettsville (School), Hudson (Elementary), Mill Spring (Polk Central Elementary), and Tryon (Elementary).
In South Carolina, the South Carolina's Coalition for Mathematics and Science is the regional partner and liaison and identified Marion, Marlboro, and Orangeburg County School Districts to participate. Those schools currently receiving professional development and curriculum are located in Mullins (McCormick Elementary), Bennettsville (Primary and Intermediate), McColl (Elementary Middle), Holly Hill (Elementary), Orangeburg (Mellichamp Elementary), and Eutawville (St. James-Gaillard Elementary).

Evaluation
The Center for Research in Educational Policy (CREP) at the University of Memphis is evaluating the impact of Smithsonian Science for the Classroom modules and professional development on student achievement using standardized assessments, classroom observations, teacher surveys, and focus groups. Participating schools were randomly assigned as either "treatment" or "comparison" schools. Treatment schools receive both an engineering and science module at grades 3-5 with two levels of accompanying professional development. Comparison schools are teaching science using "business-as-usual" for years 1-4 of the research study, but will receive one module and one level of professional development from SSEC in the final year of the project.
What teachers are saying
"I enjoyed the training and all the new strategies I can use in my classroom. Working with teachers across the state and meeting new people was great!" 
"So excited to complete this unit with my students. It has so many opportunities for critical thinking and hands on learning."
Support for this program is generously provided by: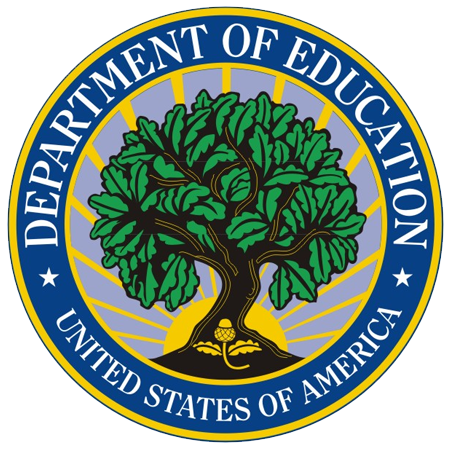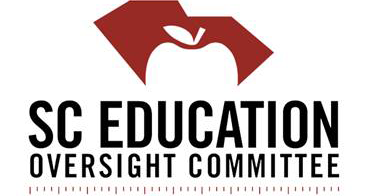 For more information:
Katie Gainsback, Assistant Division Director of Professional Services
GainsbackK@si.edu