Smithsonian Science Summer School (S4)
The Smithsonian Science Summer School (S4) focuses on providing meaningful, hands-on science instruction to students during the summer in collaboration with a local education program to prevent slide back. Research on summer learning indicates that youth who lack access to enriching summer experiences, particularly those from traditionally underserved communities, experience an actual decline in skills over the summer months.1 By the time they return to school in the fall, students who do not participate in high quality summer learning opportunities perform, on average, one month behind where they performed in the spring, whereas their peers in enriching summer programs show a small increase in these skills.2
The initial two years were funded by a grant from the Smithsonian Women's Committee and completed in collaboration with Horizons Greater Washington. Horizons Greater Washington serves local Title 1 youth at three different campuses in the DC area.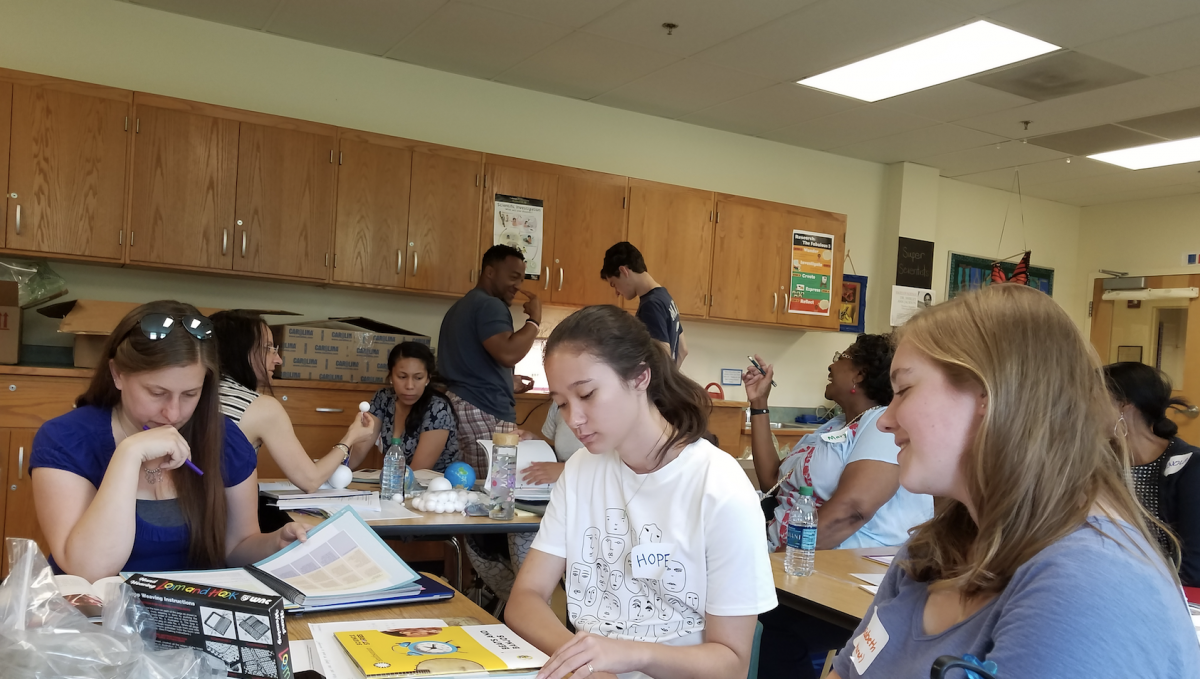 Each summer the teaching staff received professional development on a Smithsonian Science curriculum module. The center would then receive the curriculum and needed materials to implement the curriculum during the summer. As a culminating event, each grade went on a field trip to a Smithsonian museum with programming related to their topic of study.

In 2018, sixth through eighth grade students received the STC module Space Systems Exploration. In 2018 and 2019, first grade received the Smithsonian Science for the Classrooms engineering module How Can I Send a Message Using Sound? and fourth grade received the Smithsonian Science for the Classroom engineering module How Can We Provide Energy to People's Homes?.
At the end of the summer, the classes came to a Smithsonian museum for a special field trip focused on the content they had been learning. In 2018, the first grade group went to the National Museum of the American Indian to visit ImagiNATIONs where they explored sound and through tribal drums, the fourth grade group went on an energy focused tour of the LEED certified National Museum of African American History and Culture, and the middle school groups toured the National Museum of Air and Space Steven F. Udvar-Hazy Center. The 2019 groups went to the National Museum of African American History and Culture where STEM staff facilitated groups in the exhibit halls and through special hands-on experiments.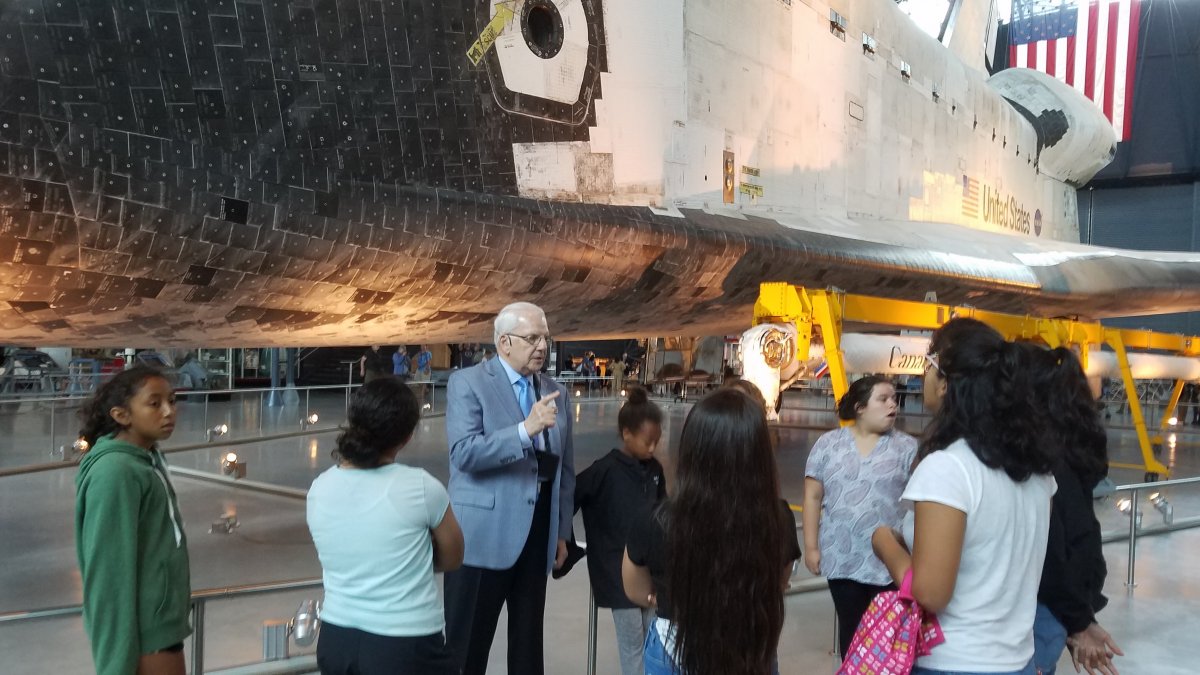 1 AfterSchool Works! (2017). AfterSchool Works! NY: the New York State Afterschool Network. Retrieved: http://www.nysan.org/wp-content/uploads/2015/06/Summer-Learn...
2 McCombs, J. S., Augustine, C. H., Schwartz, H. L., Bodilly, S. J., McInnis, B., Lichter, D. S., & Cross, A. B., Making summer count: How summer programs can boost children's learning. Santa Monica, CA: RAND Corporation, 2011; http://www.rand.org/ pubs/monographs/MG1120.html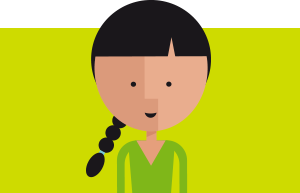 Want to learn more?