Always Think Like a Scientist (ATLAS)
ATLAS is a place-based, community-based afterschool program that uses a near-peer mentoring model - local high school students (typically working in pairs) serve as a "Lead Explorers" (peer teachers) of an afterschool course for middle schools students.
ATLAS begins with a local scientist who teams up with a local science educator.
They then identify 2 local high school students who serve as a "Lead Explorers" (peer teachers) who earn either community service hours toward graduation or independent study credit from their High School. The Lead Explorers meet with the scientist and science educator on their own for several weeks and identify and discuss the science behind a socio-scientific issue that is of importance to that region (e.g., such as climate change, water scarcity, mosquito-borne diseases, food scarcity, etc.).
The "Lead Explorers" lead the 10-week afterschool course serving as the "teachers" under the guidance and mentorship of the scientist and science educator.
ATLAS can be held anywhere—at the school, at a museum, in a learning center; and at any time—one day per week for two hours afterschool, every Saturday, or during the summer.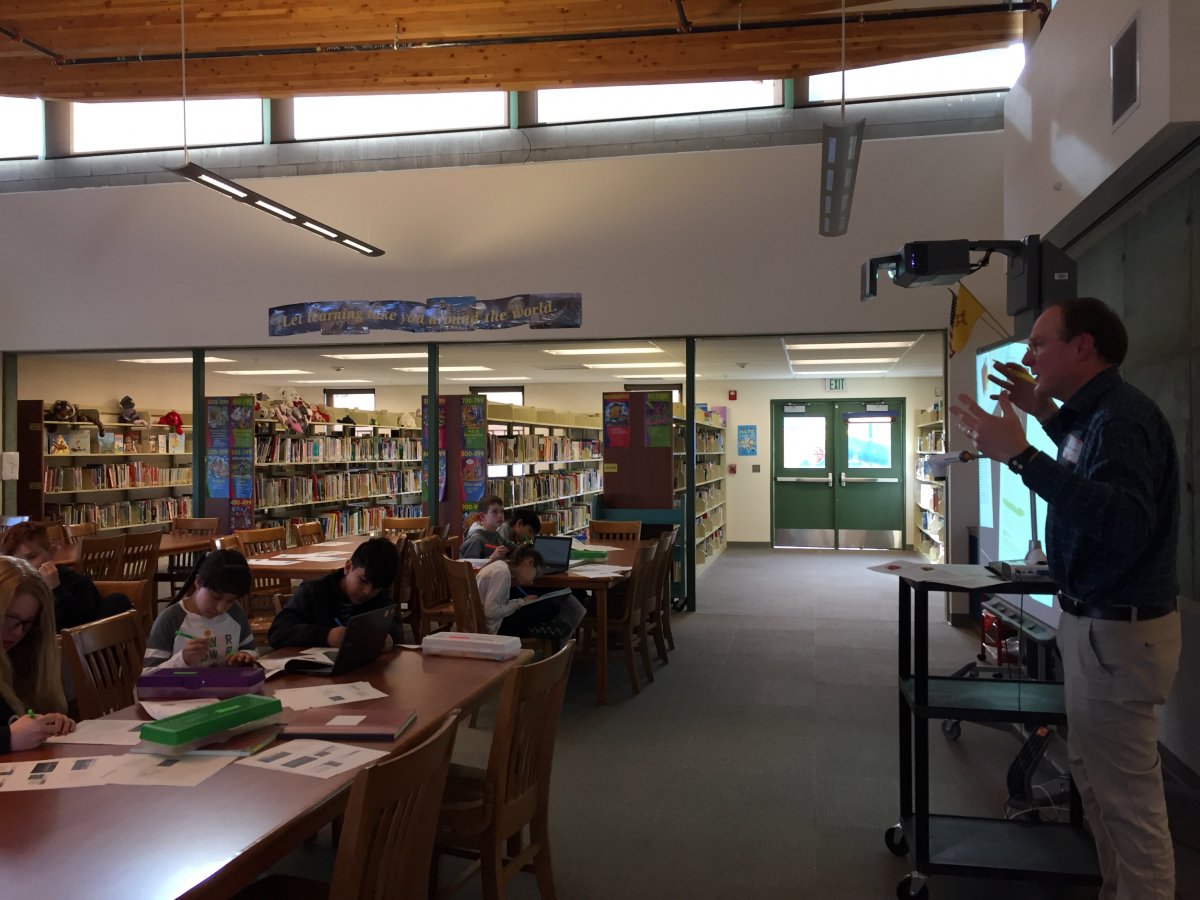 Parents become a crucial part of the 10-week course, which ends with a community/parent event where students present their "pledge for action" to help address the issue in their community.
Each team then works with their local media and/or HS/district web support specialists to build their own website and produce their own video, which encourages others in their community to join them in their pledge.
Note that ATLAS courses focus on the socio-scientific issues that underlie the UN Sustainable Development Goals, such as the impacts of climate change or other socio-scientific issues, because they are tangible to youth—water loss, biodiversity migration, energy use, consumption and production, etc.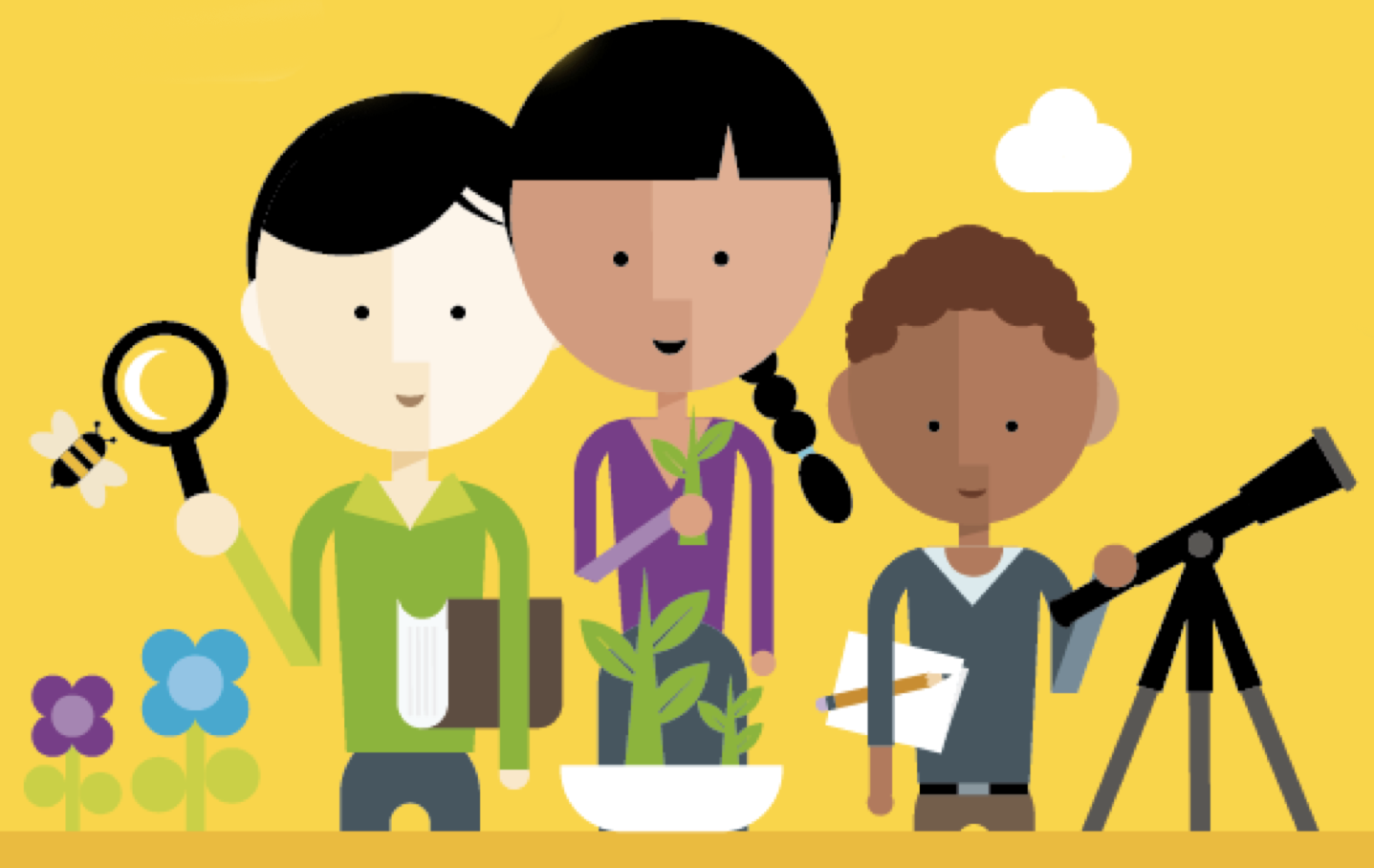 Want to learn more?