Accessibility to engaging Smithsonian Institution resources such as the Smithsonian Science Stories literacy series can provide critically needed enhancement to students' educational experiences, especially for students who have limited access to technology and require remote learning during the school year.
Designed for grades K–5, this low-tech, high-touch, high-quality series of books is available in print and interactive eBook versions. Unlike textbooks, the printed books are thin, colorful, and can fit into a packet of materials that schools send home for students who are engaged in distance learning. The books are available in both English and Spanish, and include a set of comprehension questions to guide instruction. The e-book versions have read-aloud features for youth and alternative text to speech for students with disabilities for ensuring accessibility.
In 2021, SSEC piloted a project that provided 10,000 Los Angeles Unified School District (LAUSD) first grade students with their own Smithsonian Science Stories book to enhance their learning and understanding of science while building their reading skills.
The 'Sky Patterns' reader was selected because it complemented the LAUSD 1st grade science curriculum and met the Next Generation Science Standards. The Los Angeles Unified School District is the largest school district in California and the second largest in the country. Twenty-eight percent of the 35,668 first-grade students in the LAUSD received books.
To support educators in integrating literacy into their STEM teaching and learning, SSEC conducted interactive professional development webinars over the summer for LAUSD first-grade teachers to plan strategies to incorporate Smithsonian Science Stories into their students' education. The webinars oriented teachers to the Sky Patterns book, discussed ways in which teachers can integrate each story into their current curriculum, provided additional Smithsonian-wide resources, and detailed resources specifically for language acquisition. Volunteers from the Aerospace Corporation, the program's sponsor, also participated in the webinars and made videos to share with the first grade teachers as additional supports that can be used in the classroom and at home.
These brief, informal videos feature Aerospace employees telling their inspiring stories and helping to build connections between their work and lives, and what the students are reading  about in class.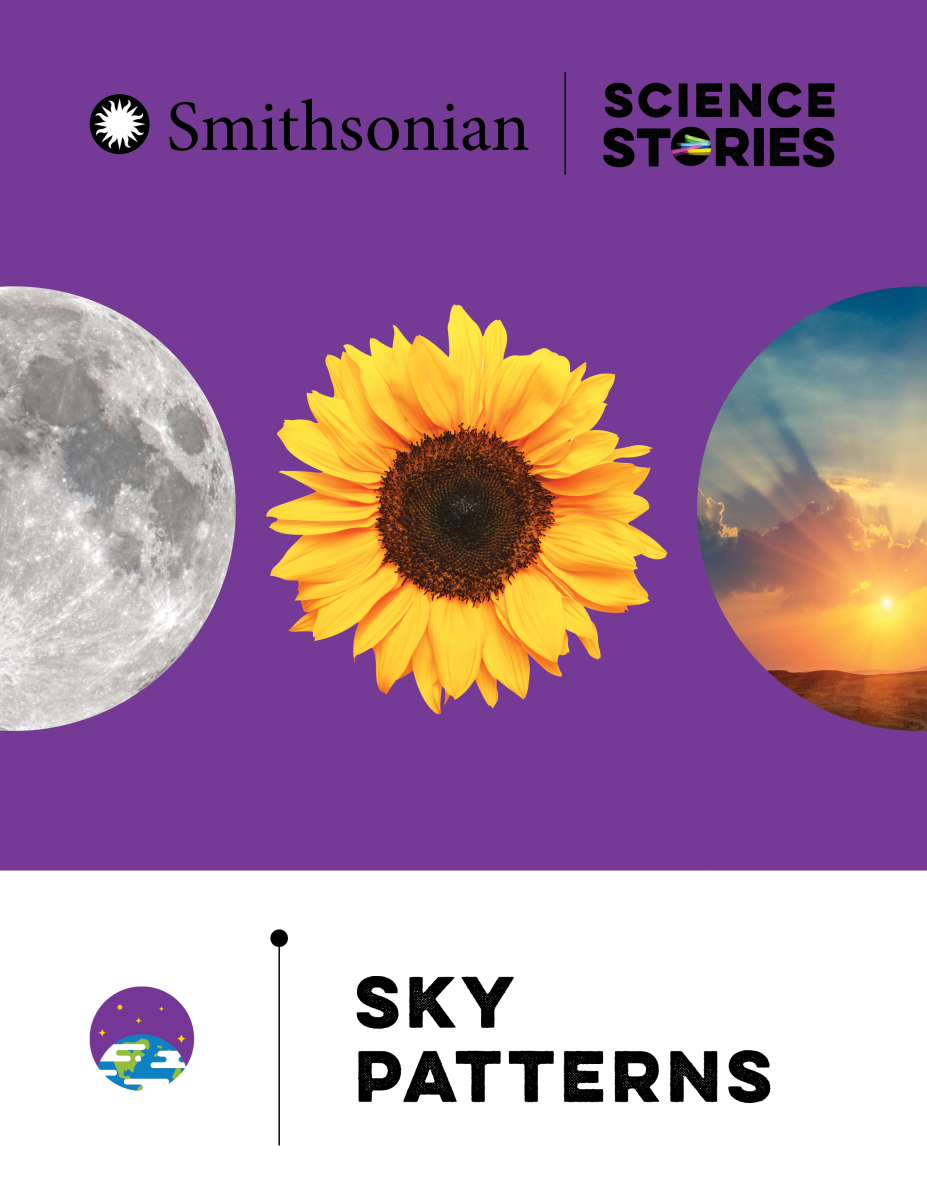 Images from the STEM Literacy Project Professional Development Webinar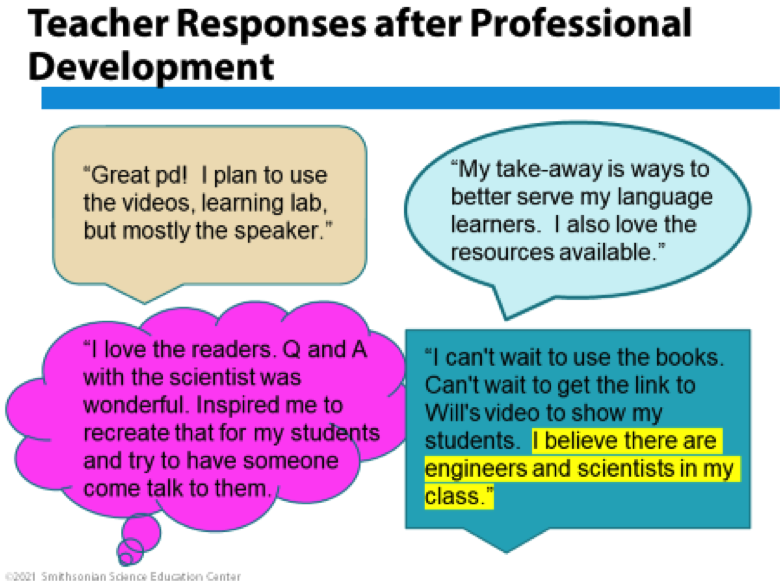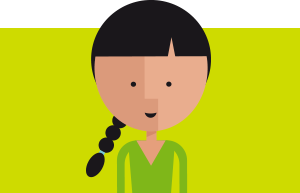 Want to learn more?
The STEM Literacy Project is made possible through the generous support of: