The great work of the Smithsonian Science Education Center is made possible through contributions from our donors.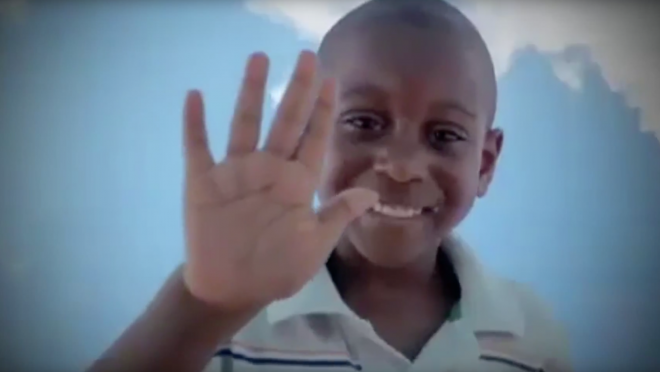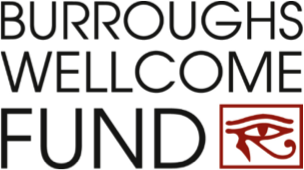 The Burroughs Welcome Fund is a private foundation dedicated to advancing the biomedical sciences by supporting research and education.


Johnson & Johnson, through its Family of Companies, is the world's most comprehensive and broadly based health care company, with products and services for the consumer, pharmaceutical, and medical device markets. J&J has been named by Fortune as one of the World's Most Admired Companies.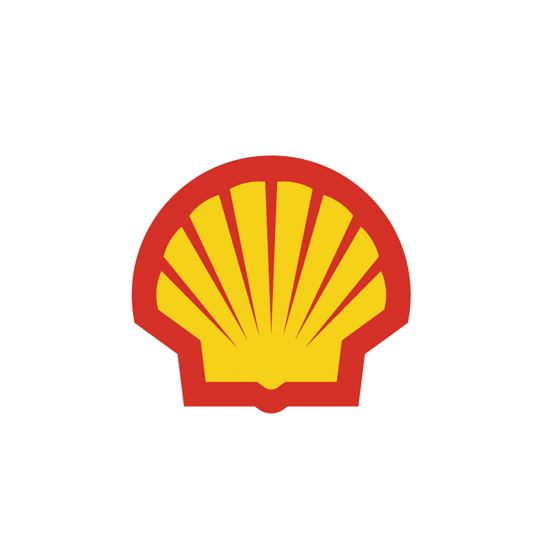 Shell Oil Company is an affiliate of the Royal Dutch Shell plc, a global group of energy and petrochemical companies with operations in more than 70 countries. In the U.S., Shell operates in 50 states and employs more than 20,000 people working to help tackle the challenges of the new energy future.
Anonymous
Bristol-Myers Squibb
Mr. Douglas M. Lapp and Ms. Anne B. Keiser
Los Alamos National Laboratory Foundation
National Academy of Sciences


(Through the North Carolina Science, Mathematics and Technology Center)
Alcatel-Lucent
J.P. Morgan Charitable Giving Fund (National Philanthropic Trust)
Jeffrey Martin
North Carolina Science Mathematics and Technology Center
Stevenson Family Charitable Trust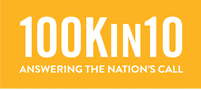 CH2M leads the professional services industry delivering sustainable solutions in the development of infrastructure and industry, from iconic projects like the Panama Canal to the global stage of the Olympic Games. Consistently ranked among Ethisphere's World's Most Ethical Companies, CH2M in 2016 became the first firm in its industry to earn the World Environment Center Gold Medal Award for its leadership. Connect with CH2M at www.ch2m.com; LinkedIn; Twitter; and Facebook.

Carolina Biological Supply Company is a leader and innovator in providing educators with science materials and support, serving the K–16 market and offering curricula that meet state and national standards. Business lines include Carolina™ Curriculum, Carolina Science Online, and Carolina Distance Learning™. Founded in 1927, Carolina is headquartered in Burlington, North Carolina.

The Daniels Fund, established by cable television pioneer Bill Daniels, is a private charitable foundation dedicated to making life better for the people of Colorado, New Mexico, Utah, and Wyoming through its grants program, scholarship program, and ethics initiative. Visit DanielsFund.org to learn more.


The Gordon and Betty Moore Foundation fosters path-breaking scientific discovery, environmental conservation, patient care improvements and preservation of the special character of the Bay Area. Visit Moore.org or follow @MooreFound.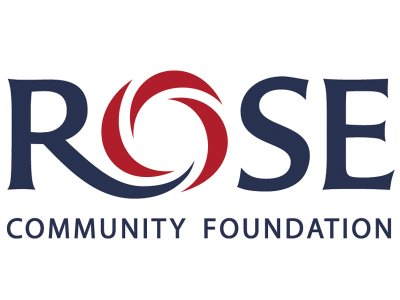 Rose Community Foundation uses leadership, grantmaking and donor engagement to invest in strategic and innovative solutions to enduring problems and emerging issues. The Foundation has granted more than $255 million since it was founded in 1995. To learn more, please visit rcfdenver.org.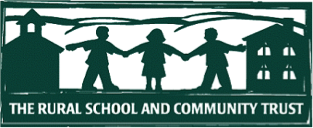 The Rural School and Community Trust is a national nonprofit organization addressing the crucial relationship between good schools and thriving communities. Our mission is to help rural schools and communities grow better together. Working in some of the poorest, most challenging places, the Rural Trust involves young people in learning linked to their communities, improves the quality of teaching and school leadership, and advocates in a variety of ways for appropriate state and federal educational policies, including efforts to ensure equitable and adequate resources for rural schools.
Simone Acha (Schwab Charitable Trust)
Delta Education LLC
Carol Feinberg (Columbus Jewish Foundation)
General Motors
Hewlett-Packard
Intel Corporation
Robert Wood Johnson Foundation
William R. Kenan, Jr. Charitable Trust
Merck Institute for Science Education
Noble Energy
Noyce Foundation
Pharmaceutical Research & Manufacturers of America
Piton Foundation
Blair and Kristin Richardson Foundation

Dr. Teresa Bergeson
Bohemian Foundation
Anne A. Ellingsen Bowers
Robert M. Chell
The Colorado Education Initiative
George DeBakey
Morad Fareed
Erin K. Hogan
J.P. Morgan Chase & Co.
John Jacobson
Elizabeth Lodal
Michelle Moore
NPB Company, Inc.
Oregon Community Foundation
Irwin Schlachter (Jewish Communal Fund of New York)
Peter Vesterbacka
Frazier Wilson
Christos Zahopoulos