Bring The Smithsonian Into Your Classroom
Smithsonian Science How? is a fun and innovative web series, also known as webcasts, that delivers real-world science into classrooms. The series offers 25-minute programs that feature the research and personalities of the Smithsonian's National Museum of Natural History. This gives students the opportunity to get an in-depth, behind the scenes look at the exciting things our scientists are doing.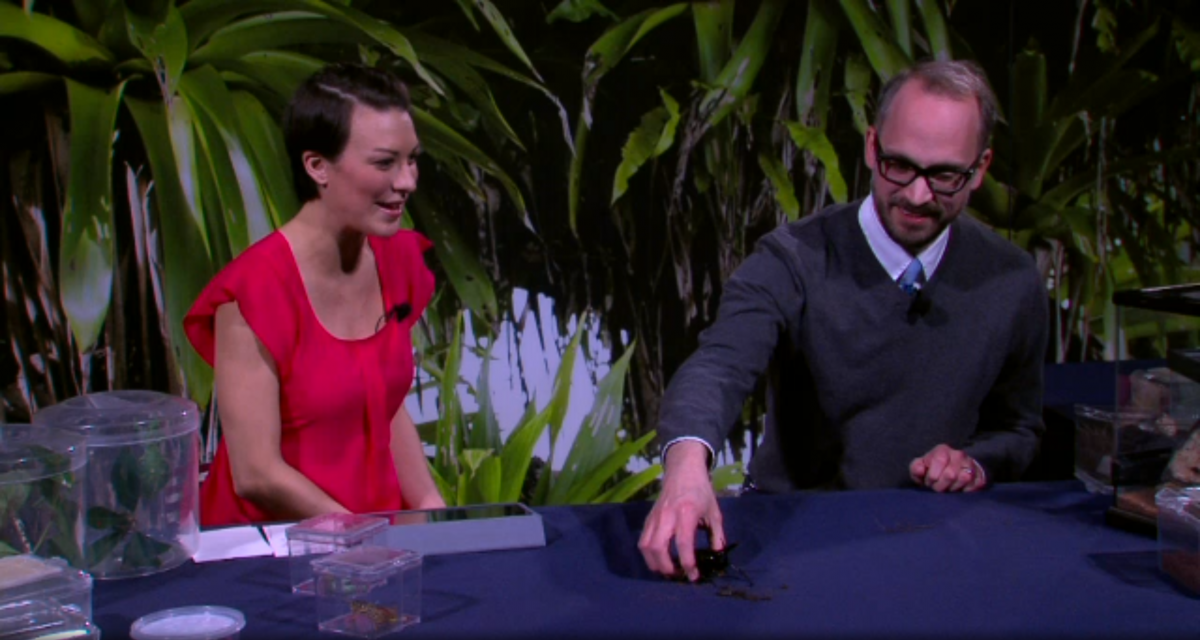 Theses webcasts air twice in one day, at 11am EDT and 2pm EDT. The live show allows for students to interact with the webcast. Students can join the show by submitting questions, participate in fun quizzes, and engage in polls in real time. The scientist answers student questions on air throughout the webcast. This gives students the opportunity to interact with these scientists without ever leaving the classroom. Explore the topics from the webcasts further with the provided classroom activities, lessons, and readings. Resources from our STC Curriculum are also included. 
There are a variety of topics for the webcasts. Be sure to check out the schedule to find one that fits into your lesson plans. Or watch them all!
Be sure to watch the next webcast on April 10! Dr. Christopher Meyer will have us peering into the diversity of life on coral reefs in Moorea and Indonesia!
Bonus: The webcasts will be archived for those that can't watch live!

About the Author