Energy Week at SSEATS
Hi, Energy Academicians!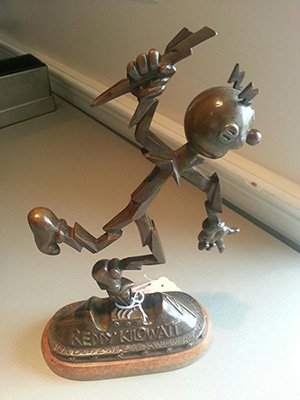 Welcome to our 2013 Energy SSEAT Blog. This site was created for you to network, share ideas, to keep touch after the Academy, and generally to provide a casual digital forum for us to talk energy!
Please introduce yourselves, tell us about your basic background, including things like: the path that lead you to the Academy, why you teach, why the sciences, etc. Also, include two random fun facts. Or just share why you're unique/awesome/memorable.
I'll start it off:  
I'm Kristin Spitz and I'm a summer intern at the SSEC. I just finished my Junior year at Georgetown University where I am studying Biology of Global Health. For the past two years, I have volunteered as a tutor with Georgetown's Math and Science Outreach and Enrichment program and will continue my interest in education with my senior thesis.  For my thesis, I will be teaching Biology in a public high school in the District of Columbia.I am very excited to use my experience with the SSEC, and particularly the SSEAT academies, in my own classroom next year.
Related Tags
About the Author