Getting Started with STC Kindergarten Science
Where does rain come from? Where do puddles go? How are plants and animals the same? How are they different? What makes objects go fast or slow? Helping young students answer these questions by encouraging their natural curiosity is a no-brainer for engaging them in science explorations. This is one of the goals of the newest set of science curriculum developed by the SSEC.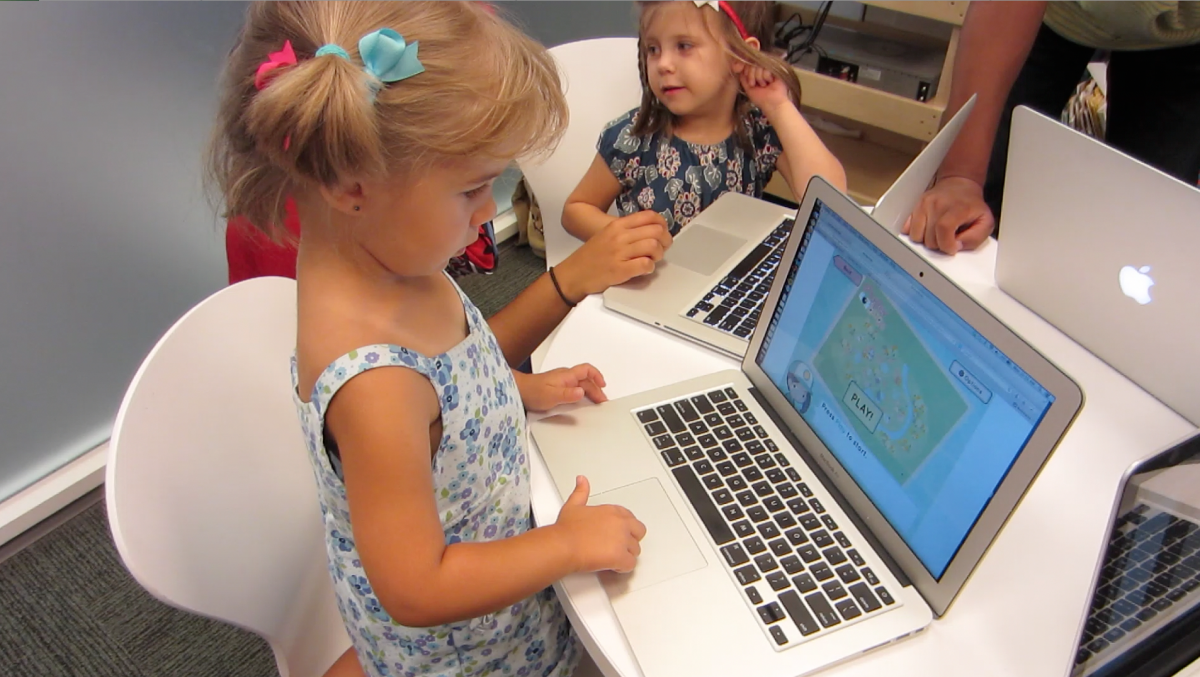 The new units in the Science and Technology Concepts™ (STC) Kindergarten Program are Exploring Forces and Motion, Exploring Plants and Animals, and Exploring My Weather. These units support teachers in guiding students in inquiry-centered investigations that build science concepts and skills. Meanwhile, students are engaged in meaningful explorations of topics that connect to their own lives.
SSEC mined the rich resources of the Smithsonian Institution to enhance the units, using images and videos from museums and research centers to bring the topics to life. Who can resist the playful encounters between Luke the lion and his cubs at the Smithsonian National Zoo or the "Eagle Dance" by Native Americans at the Smithsonian Folklife Festival? Images and videos bring trains, rainstorms, and orangutans into the classroom for students and teachers.
The units also engage students with children's songs from Smithsonian Folkways that are related to the units' science topics. In addition, the SSEC developed a free interactive game, Shutter Bugs: Wiggle and Stomp, which students can play to learn motion words using Smithsonian National Zoo animals as models. With a blink and a hop, students learn new words and earn certificates for their progress.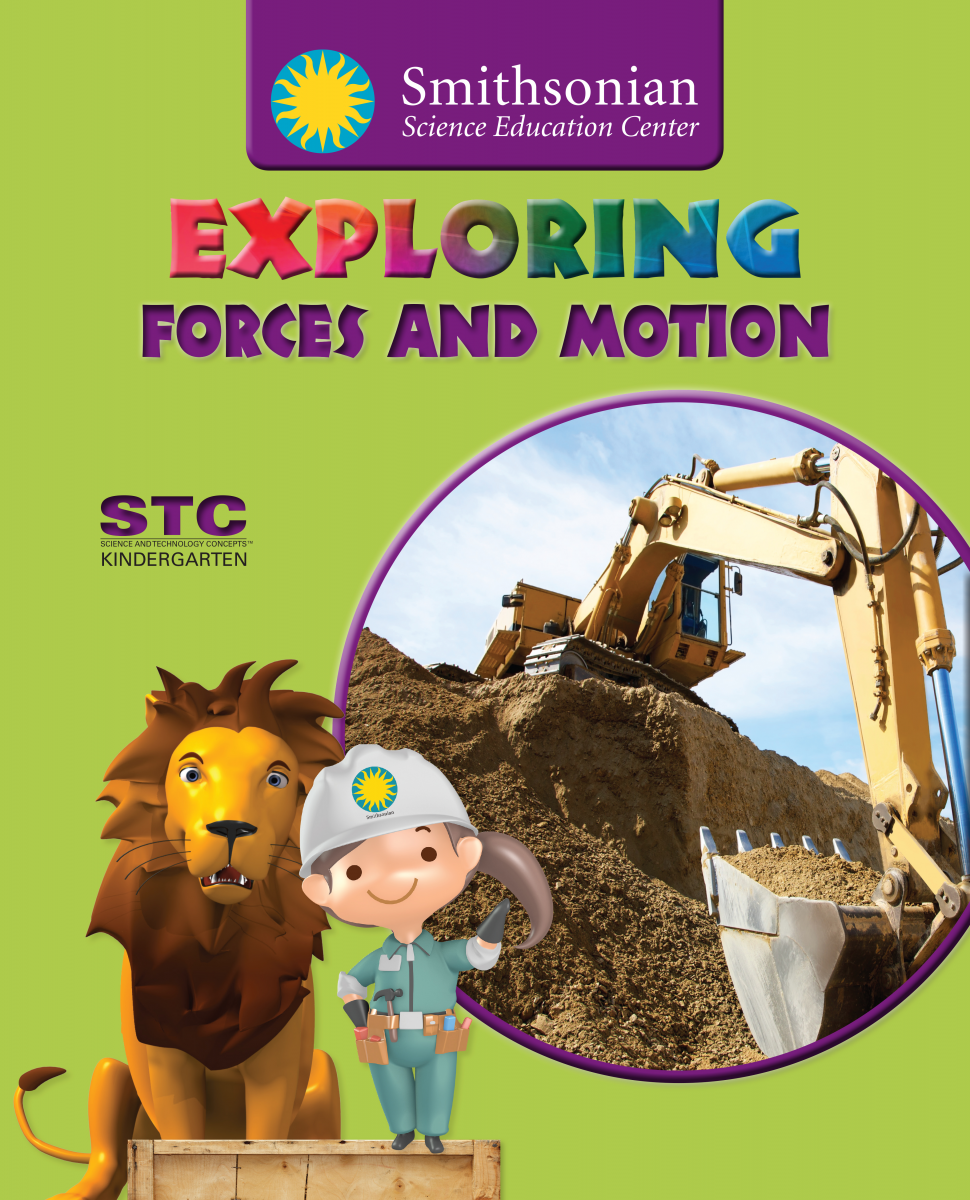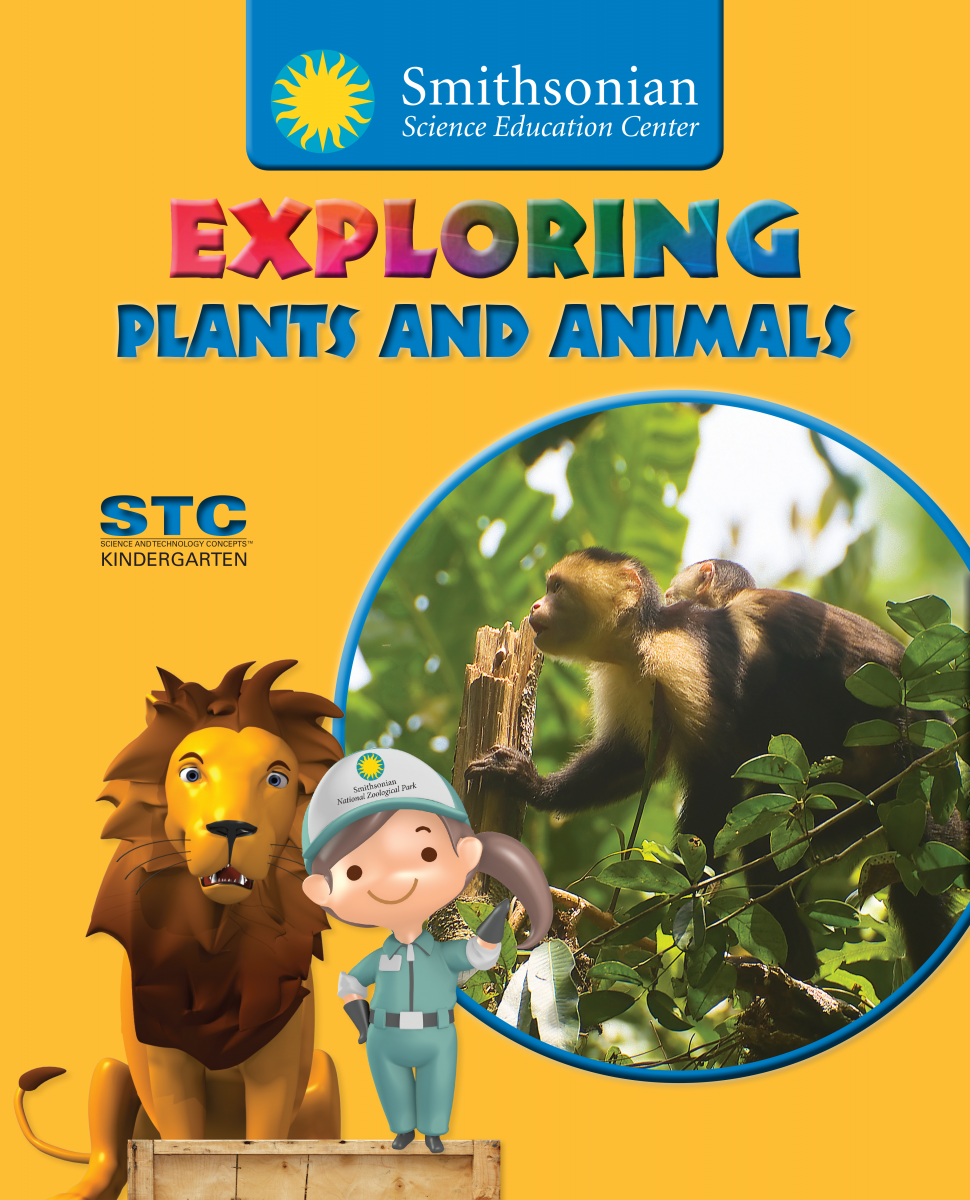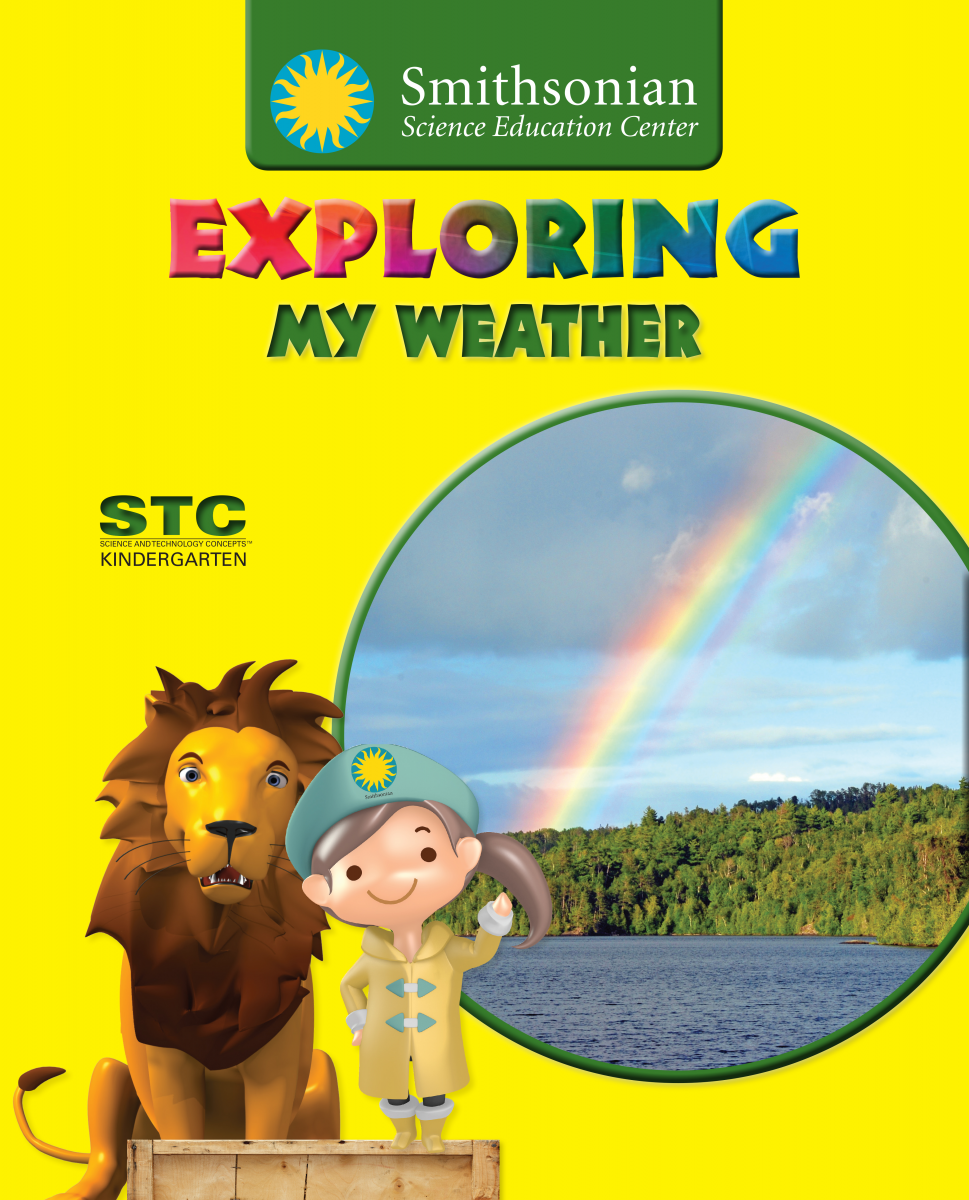 These curriculum units also align to the Next Generation Science Standards (NGSS) and the Common Core State Standards (CCSS) for Mathematics and English Language Arts & Literacy. The units lay the groundwork for students to begin to understand the processes of science, including making predictions, taking measurements, and collecting data. Why not start early to work on building the next generation of science-literate citizens and scientists?
Look for these units coming soon from our publisher, Carolina Biological Science.
Related Tags
About the Author