Learning About Science and Engineering From Tornadoes
The tragedy brought about by natural disasters will leave your students with a lot of questions. Even students not directly affected by a damaging storm may find images of a twister and its aftermath scary.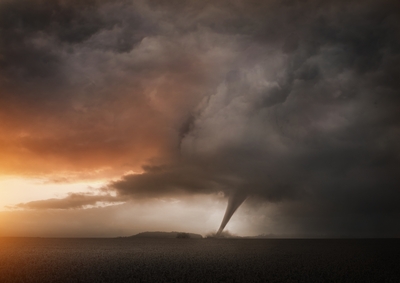 We've linked a few resources that you can use to help elementary and middle-school aged students understand the science behind tornadoes and the engineering solutions that mitigate, or help us recover from these weather phenomenon. 
The website How Stuff Works explains the science behind tornadoes and includes images and videos.
A video from National Geographic directed at elementary-aged learners.
A NOVA documentary looks at the deadly 2011 season of tornadoes. Great for middle school students or for teacher professional development.
A kid-friendly web-page of instructions. To help students "own" the information by asking them to draw a comic/ info-graphic that conveys some of this information their understanding of tornado preparation. 
Complete lesson plan (with assessment questions, activities, and resources) for a lesson about the damage caused by tornadoes from TeachEngineering.org.
Related Tags
About the Author