March in Review
100Kin10 New Partners' Unconference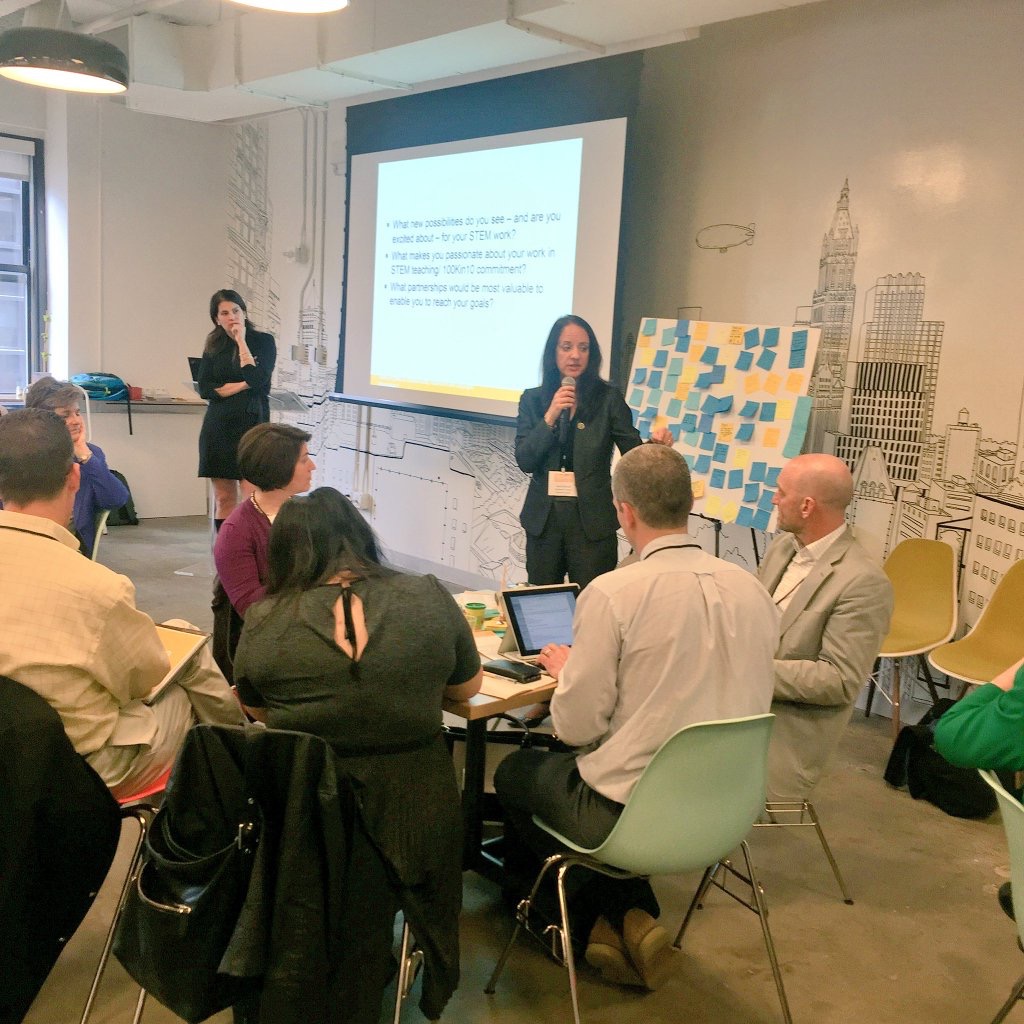 O'Donnell addresses the "unconference" attendees
Between March 9th and 10th Dr. Carol O'Donnell and Professional Services Director Dr. Amy D'Amico attended the 100Kin10 New Partners' "Unconference" in New York City. The 100Kin10 campaign focuses on providing great STEM education to all students. Their title comes from the goal they're chasing: to have 100,000 top rate STEM teachers by 2021, as established by President Obama in 2011. The Smithsonian Science Education Center was one of 48 other new partners pledging their support to 100Kin10. These organizations, as well as many others, will work to overcome obstacles and innovate new ways to train and sustain the 100,000 STEM teachers. When the center made their commitment to the cause it was celebrating reaching 50,000 teachers – half way!
National Science Teachers Association
Together Dr. Carol O'Donnell and Director of Professional Services Dr. Amy D'Amico led a 90 minute long webinar for the National Science Teachers Association (NSTA). The talk, entitled "The Key Role of Educational Leadership in the Changing STEM Landscape", covered topics related to the Smithsonian Science Education Center's mission. Topics included the role of educational leadership as it relates to the teaching of STEM. To illustrate these techniques they discussed the LASER model and shared its results from the 5-year trial. In particular, they emphasized from the LASER model the importance of instructional leaders at every level. There were 67 participants in the live webinar which has now been archived and is accessible to all NSTA members! 
Million Women Mentors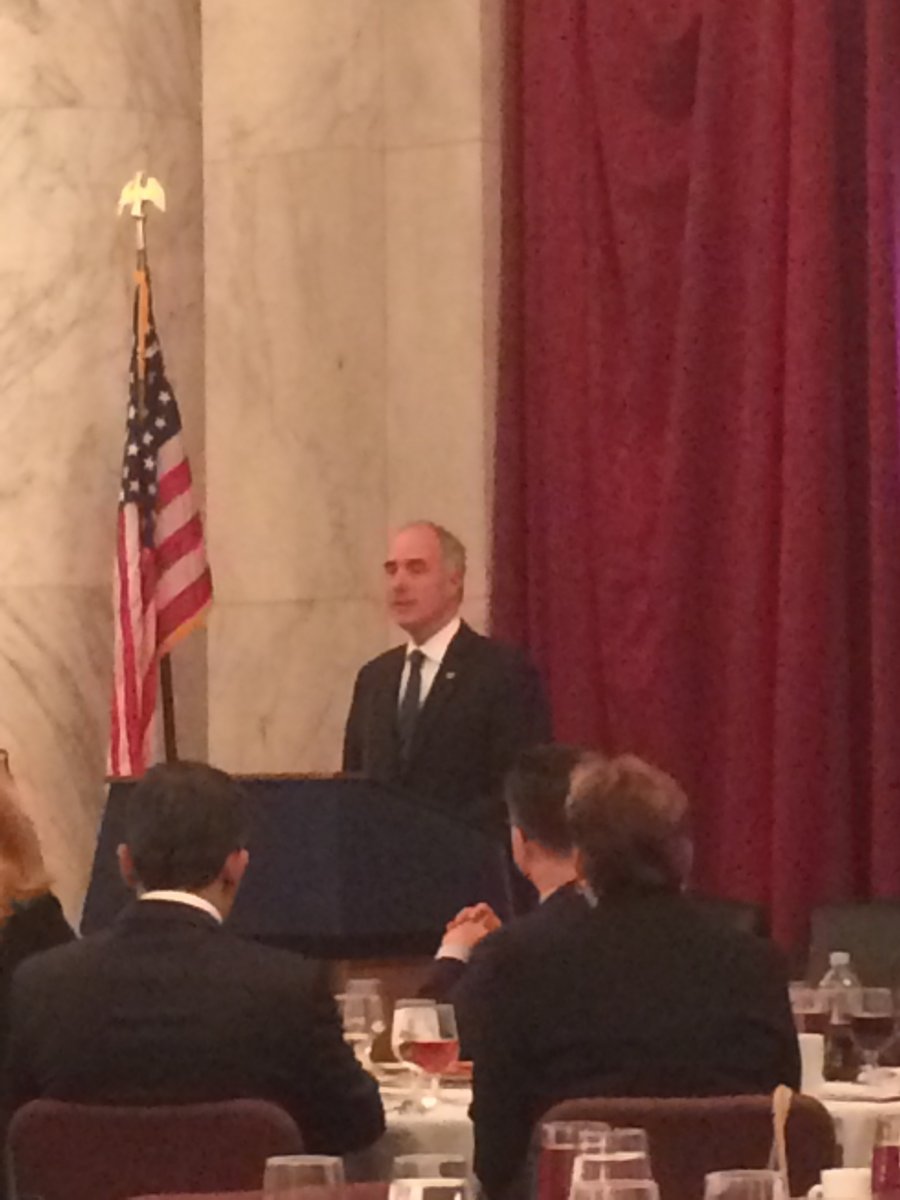 On March 15th Dr. Carol O'Donnell attended an event for the support and encouragement of women in STEM fields. The organization is called Million Women Mentors, and the event was held in the Russell Senate Office Building and had 125 organizations joining. The organizations included non-profits, federal agencies, educational organizations, employer leaders, and Senate and Congressional leaders. Together these organizations all had one common goal: to advance women and girls in STEM careers through mentoring. Thus far 700,000 organizations have taken the pledge (including the Smithsonian Science Education Center) to work towards this goal.
Images by C. O'Donnell
Related Tags
About the Author