Preview of the First-Ever National Math Festival
There's just under one week until the first-ever National Math Festival  comes to Washington, D.C. on April 18! The country's first national festival dedicated to discovering the delight and power of mathematics will take place in several Smithsonian museums, including the National Museum of Natural History, National Air and Space Museum, National Museum of African Art, Freer and Sackler Galleries, Enid A. Haupt Garden, and S. Dillon Ripley Center.
From hands-on magic and Houdini-like getaways to lectures with some of the most influential mathematicians of our time, the National Math Festival will feature more than 70 interactive activities for every age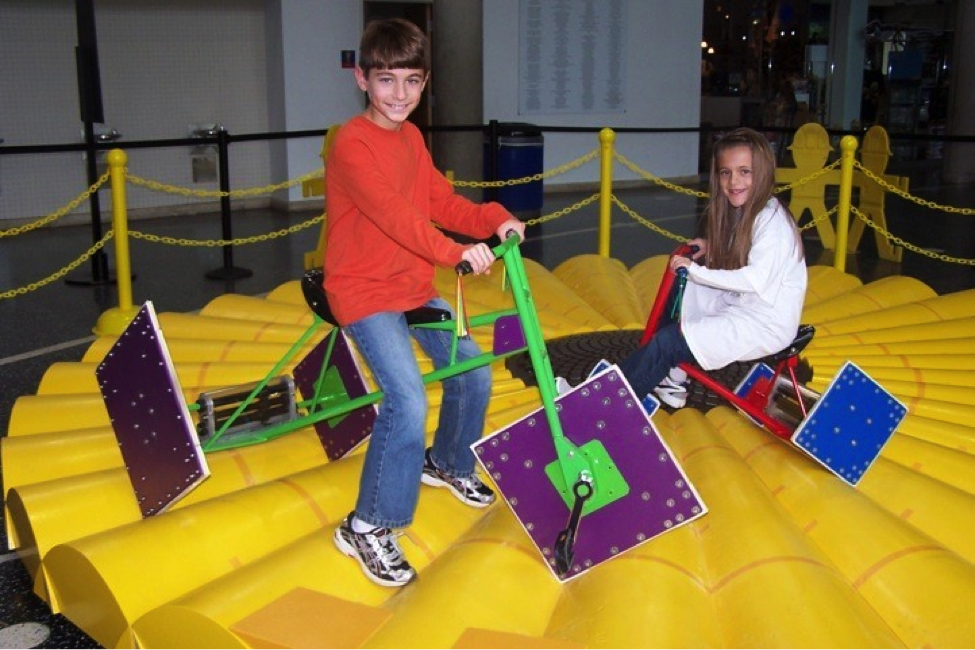 Courtesy of the National Museum of Mathematics
Here's a sneak peek at some of the many ways you'll be able to experience math as never before at the Festival:
Intrigued by the National Math Festival, but unable to travel to Washington, D.C.? Play along in your hometown by visiting one of more than 80 museums in 33 states that are offering Zometool Bubble Station demos on Saturday, April 18! Visit our website for a list of participating museums. 
For the latest updates on the Festival, check out www.MathFest.org or follow us on Twitter @mathmoves. We hope to see you on April 18 at the National Math Festival.
What exhibit are you looking forward to most? Let us know in the comment box below.
The National Math Festival is organized by the Mathematical Sciences Research Institute (MSRI) and the Institute for Advanced Study (IAS), in cooperation with the Smithsonian Institution.
Related Tags