Share Fair: Transforming Science Education One Event at a Time
It is important for STEM educators to get together and share their ideas with the community. As an organization, we find it valuable to communicate with educators to let them know about all of the resources that are available to them. This is why we were ecstatic to co-sponsor the first ever DC Share Fair.
In case you missed it, the first DC Share Fair occurred on Saturday, March 8.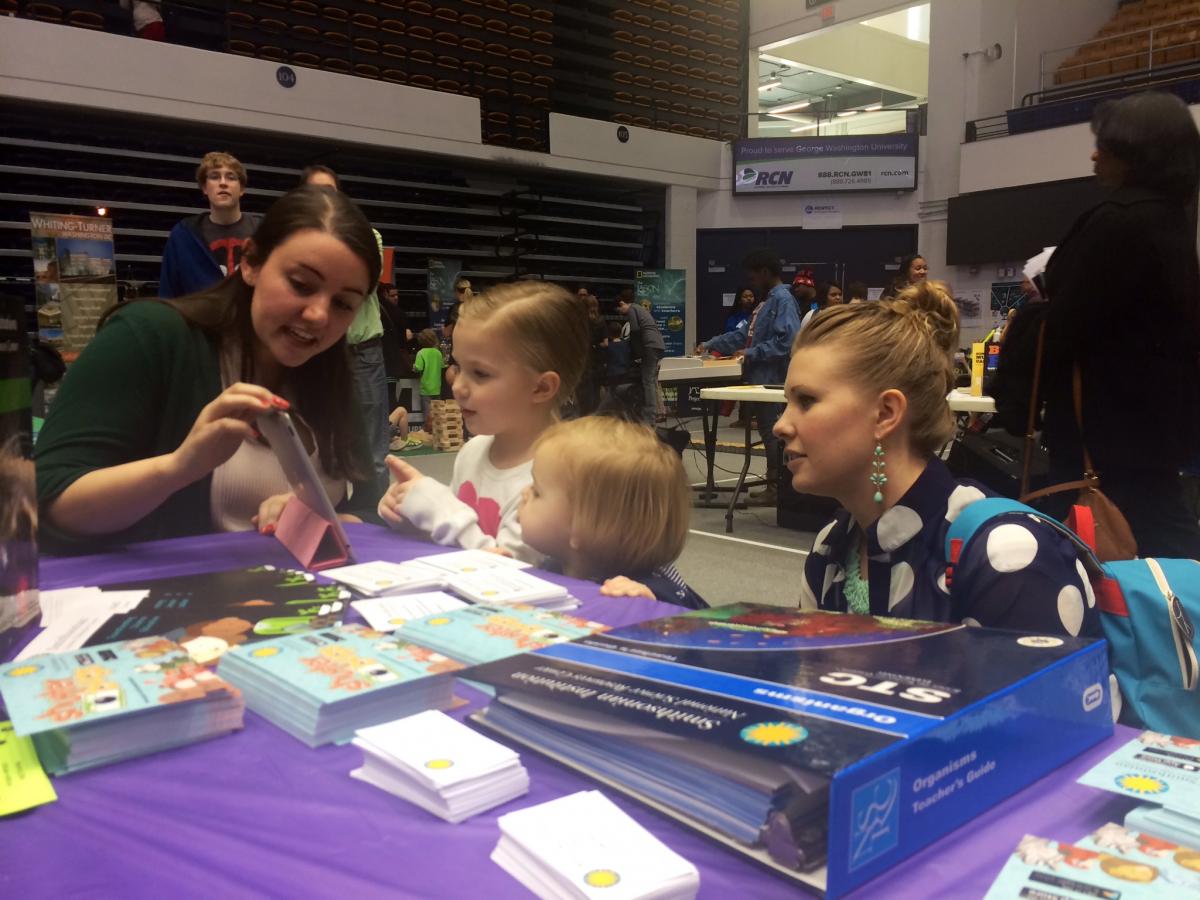 "Share Fair provides an opportunity for educators, students, and the community to come together with the leaders in K-12 innovation to experience hands-on, mind-on education methods helping to transform education and propel schools across the country toward the best 21st Century learning opportunities." - Share Fair, Facebook
This event included Classroom Intensives and the STEMosphere. Classroom Intensives "are thought provoking professional development workshops for educators" (Share Fair, Facebook). We had our very own Director of Professional Services, Amy D'Amico, and Educational Program Specialist, Juliet Crowell, led Classroom Intensives throughout the day.
In conjunction with the Classroom Intensives the Share Fair had an all-day "public exhibition of hands-on STEM inspired projects, titled STEMosphere" (Share Fair, Facebook). The STEMosphere is an excellent "expo of highly interactive, STEM-inspired, hands-on activities" (Share Fair, Facebook). This event was open to the public for all types of learners--"kids through octogenarians, educators and administrators, families and community members" (Share Fair, Facebook). Since this was a hands-on event we decided to highlight our Science and Technology Concepts Program™ (STC™) curriculum, SSEATs, and Shutterbugs: Wiggle and Stomp.
Ashley Deese, Katherine Blanchard, and Kristin Spitz had the pleasure of representing the Smithsonian Science Education Center at the STEMosphere. This event was full of young learners participating in various science activities. The highlight of the event for us was watching children play Shutterbugs over and over again. Not only were they excited about what we had to offer but they would also show us all of the things they created with other exhibitors such as Einstein in a Box and the Jane Goodall Institute. One young fellow enthusiastically played his Sound Sandwich for us. Which was all the more special since he not only created it at the STEMosphere but he knew the science behind why it worked.
There were many exhibitors showcasing projects which led to a small arena full of enthusiatic learners and educators. Events such as this are sure to help transform science education in ways that will change the world. 
If you did not have a chance to attend the Share Fair be on the lookout for one coming near you. In the meantime, enjoy our photo gallery from the event!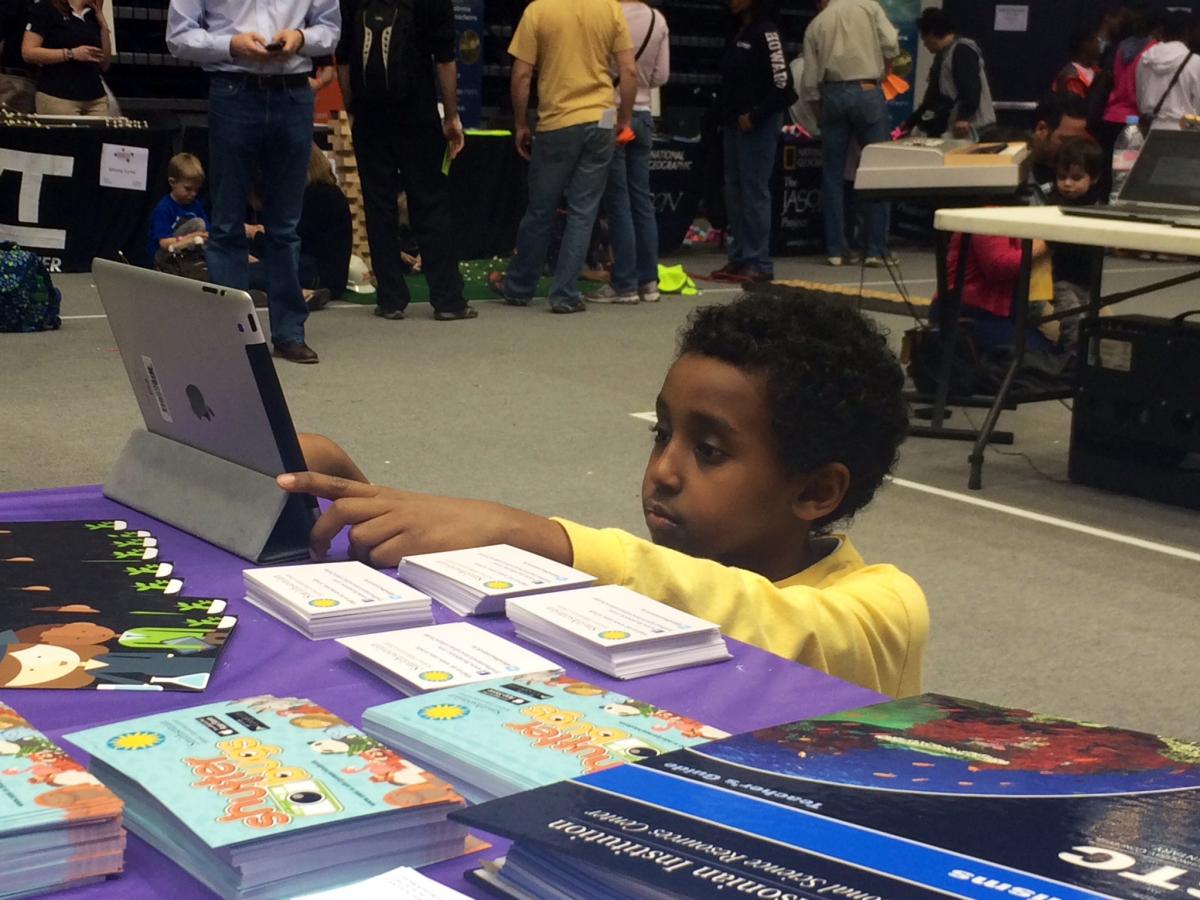 Were you able to attend? If so, what was your favorite part of the event? Share below!
Related Tags
About the Author