STEM Career Spotlight: Ali Cagatay Cirik, Wireless Technology Specialist
Ali Cirik is a Wireless Technology Specialist at Ofinno.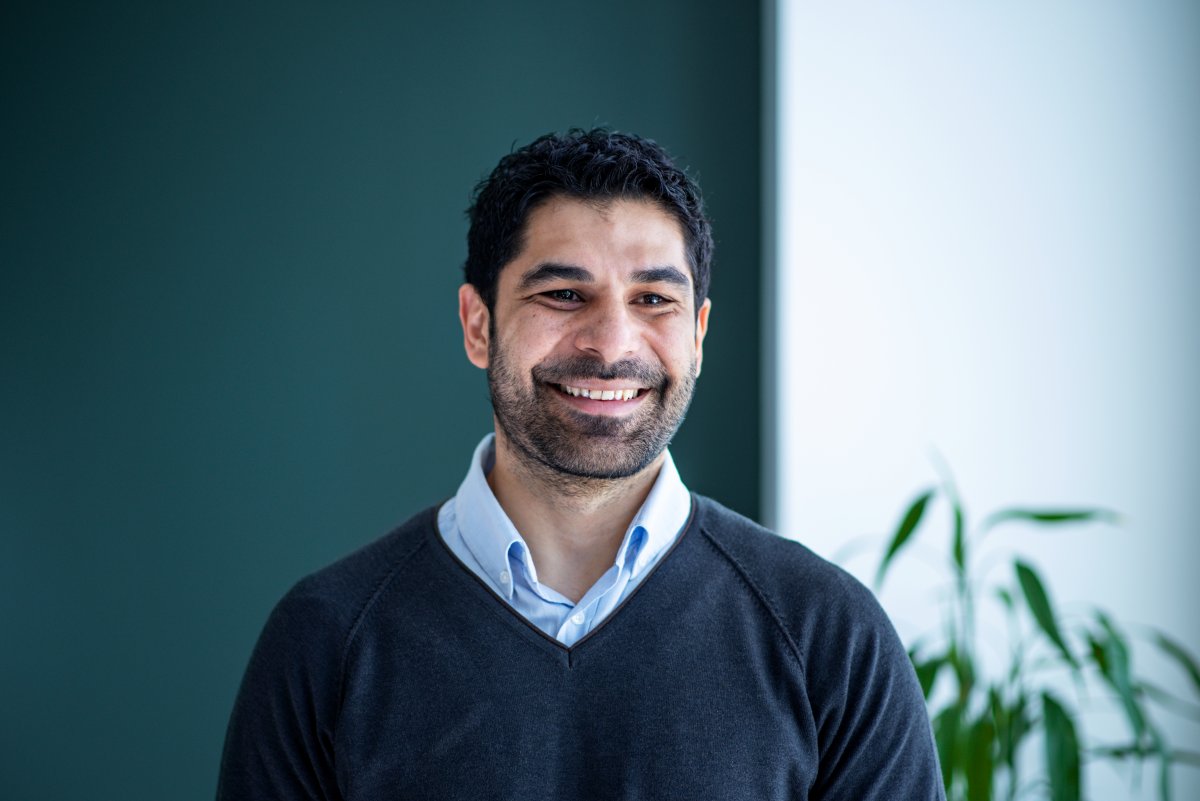 Ali's curiosity in various science fields began before he learned to read. During his childhood, Ali's parents fostered his interests by exposing him to museums and exhibitions in his native Turkey, including ancient empire ruins, underground cities, and more.
As a student, Ali was always strong in math and science, and although he considered majoring in physics or biology, he opted for engineering instead. He liked the idea of applying scientific principles to solve real-world problems.
"I was eager to be involved in hands-on work and to make a concrete difference in the world," Ali says. He also points out that STEM careers open up a lot of different opportunities, including travel—he has worked in Finland, Scotland, Canada, and now in the United States.
Serving as a wireless technology specialist at Ofinno, Ali works on cutting-edge wireless communications that impact everyone's life and permeate every field of human existence—think cell phones, laptops, tablets, digital watches, etc. He strives to find new solutions to fifth generation's (5G) practical problems that currently affect or will affect our daily lives.
He primarily focuses on meeting the increasing demands of mobile internet users, namely spectral efficiency (the amount of information that can be transmitted over a given bandwidth); massive connectivity (a large number of devices connected to a base station); and lower latency (decreasing the delay in messaging and downloads).
In his three years at Ofinno, Ali has achieved patents on about 300 inventions! While they're all important, he's most proud of his Standard Essential Patents, which means that they must be adhered to when implementing a standardized technology. So your cell phone, tablet, or laptop likely includes technology that Ali invented—how cool is that?!
About the Author