Teacher Academies: Incandescent Light Bulbs, Tesla, and Fuel Cells, Oh My!
With our second Science Academy for Teachers of the summer gone and behind us, we have moved ahead with the third and final Earth History Academy that took place in Washington DC this past week. 
Here are some highlights from this summer's Energy Academy: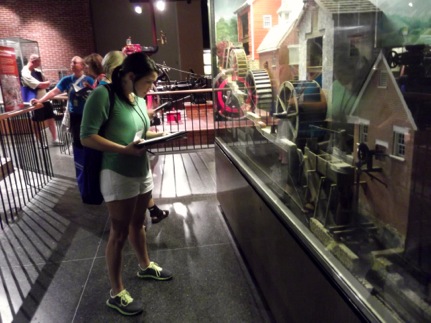 Day 1 & 2: The first day the teachers participated in an introduction ceremony to the Energy Academy and settled into the hotel and familiarized themselves with Washington DC.  The next day the teachers explored the concept of energy as presented in many historical contexts through exhibits and lectures at the National Museum of American History.  They got to see some of the steam powered and early electric machines that powered the Industrial Revolution, learn about the famous scientists that dreamed up different ways to revolutionize energy consumption in the United States, and recreate one of Edison's famous electric experiments.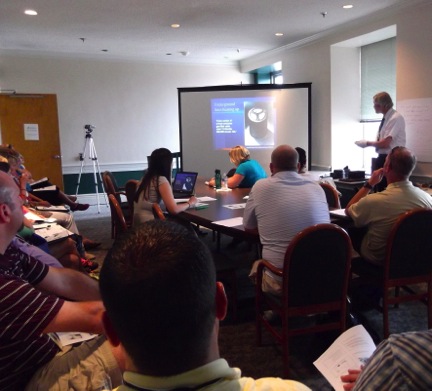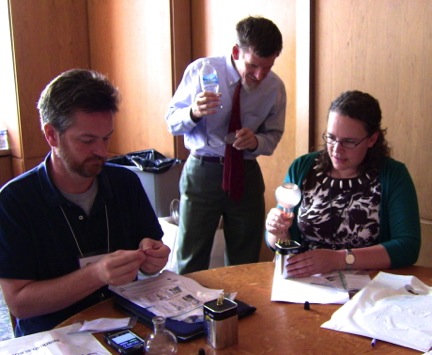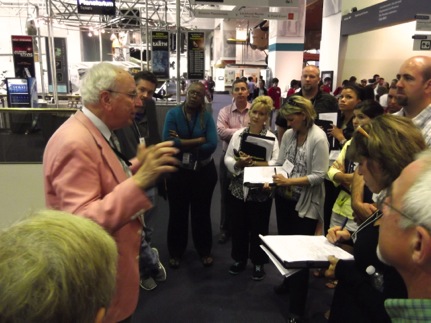 Day 3: The teachers explored various energy resource options with a tour of Possum Power Station, lectures and presentations at the National Museum of American History on Biomass Energy, Geothermal Energy, and Windmill energy and technology.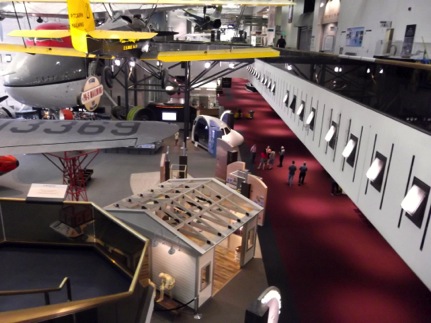 Day 4: Today's theme of energy in Air and Rail transportation was accompanied by an exclusive tour of the National Air and Space Museum with Smithsonian Scientists as tour guides, and a trip to the Baltimore & Ohio Railroad Museum.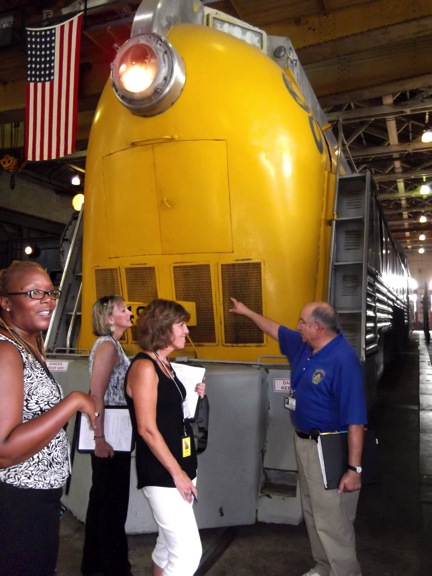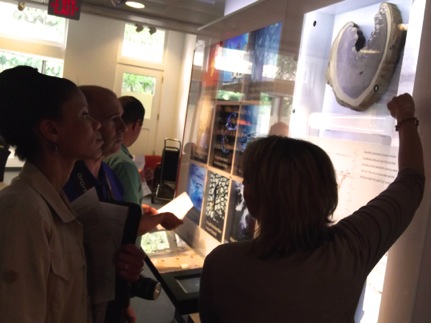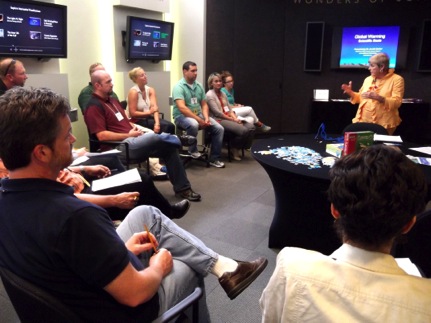 Day 5: The teachers traveled early in the morning to the National Institute of Standards and Technology for a tour of the facility.  They learned a lot about the residential and industrial integration of solar energy, fuel cell design, and nuclear power.  Later in the day they took at trip to the Marian Koshland Science Museum of the National Academy of Science.  There they learned more about global climate change and about different, interactive ways to display science concepts.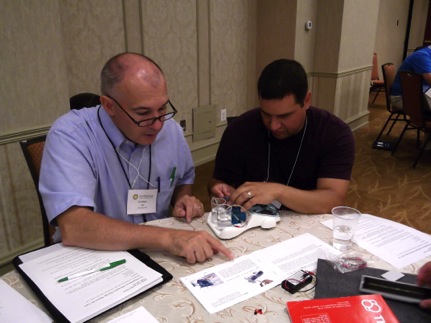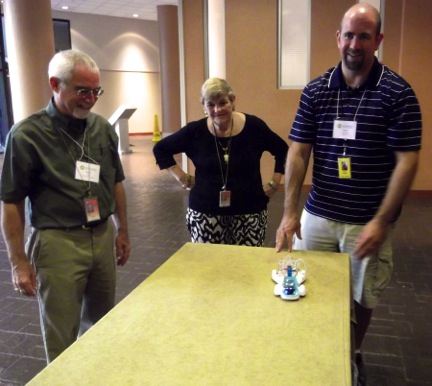 Day 6: The teachers spent their last day the National Museum of American History and learned more about Fuel Cells and their place in our history and our future.  They also had the chance to build their own fuel cell powered model car and then to check out the life-sized Tesla Model S electric car parked outside their hotel.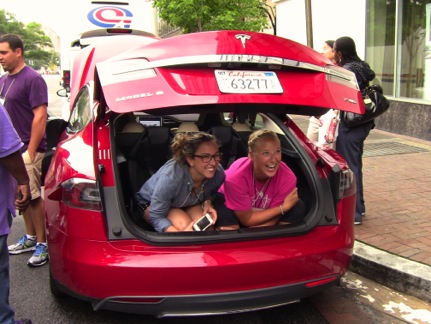 Overall it was an energetic week full of enthusiastic teachers and educational materials. The Earth History Academy just wrapped up, so make sure to stay tuned and keep up with our blog for more information.