April in Review
Annual IAP SEP Global Council Meeting
The Inter-Academy Panel in Science Education Programme (IAP SEP) held its annual meeting, virtually, on April 22nd. The focus of IAP SEP is the promotion of Inquiry-Based Science Education (IBSE) and also the improvement of science literacy among the general population through national academies of sciences as well as science museums and centers. O'Donnell has been a member of the council since 2015.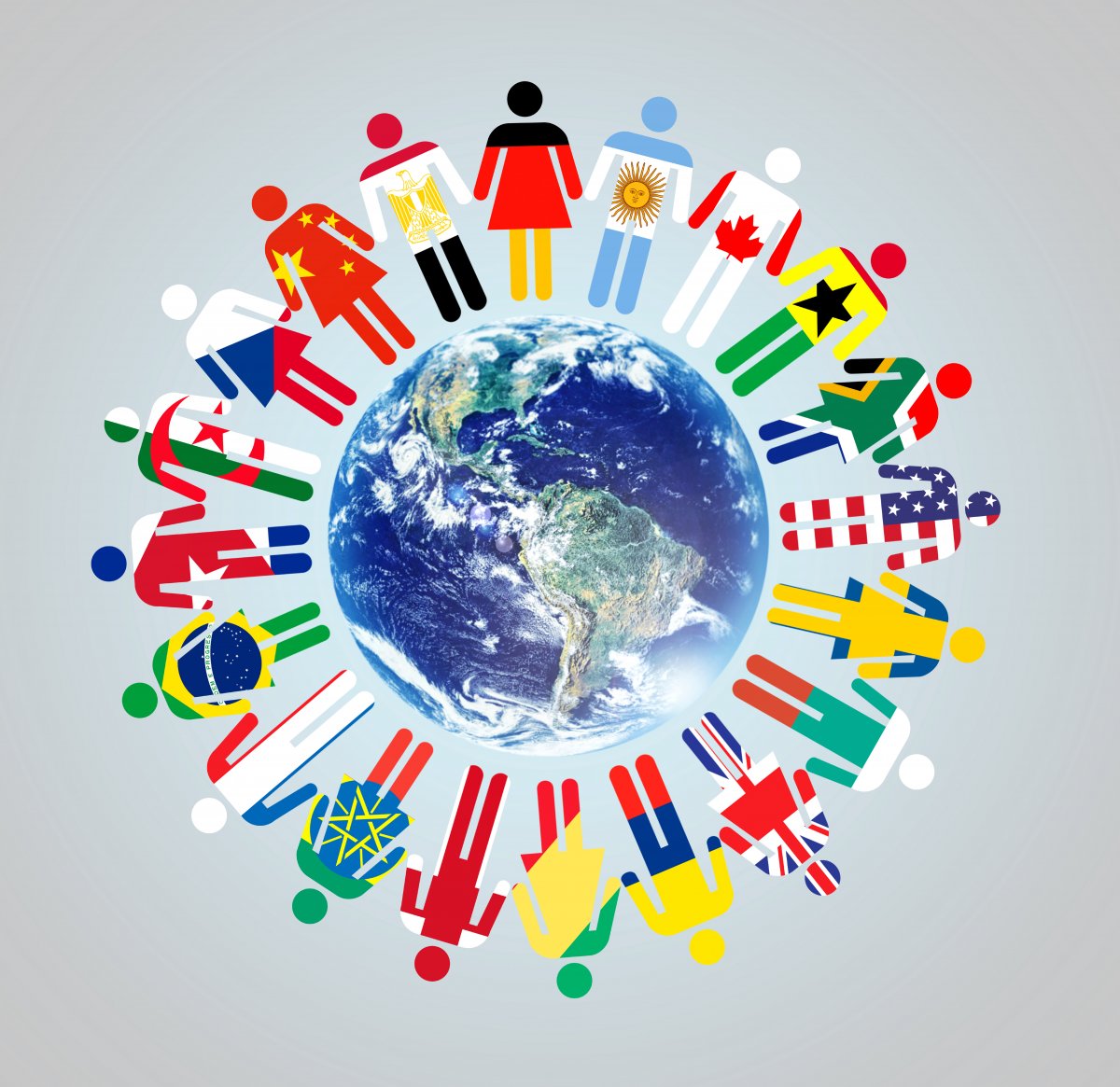 IAP SEP Working Group on Science Centers in Africa
On April 1st, Smithsonian Science Education Center Director, Carol O'Donnell, met with other members of the IAP SEP Working Group on Science Centers in Africa. The emphasis that governments place on science museums around the world varies quite dramatically, and this has resulted in quite an unbalanced distribution of them. The council recommended to promote the development of science centers in Africa. The group works to create Centers for science and technology (CST) with the aim to:
Promote and support practical training on IBSE, by hosting both pupils and teachers in
a dedicated space for practical training sessions,
Promote the implication of university students and teachers from various research labs to these
IBSE approaches, with a fablab and technical center for « do it yourself » pedagogic material,
Offer the general public (students, parents, local association, institutional partners, …) a place
for initiation to scientific culture and for sensibilization to science positive impact via exhibitions
and fora.
Council of State Science Supervisors Annual Conference
O'Donnell presented with Office of Science & Technology Policy on the CoSTEM Federal STEM Strategic Plan at the Council of State Science Supervisors (CSSS) Annual Conference "Building Capacity for Creating Equitable Systems through Transformational Leadership" held virtually March 30th – April 1st.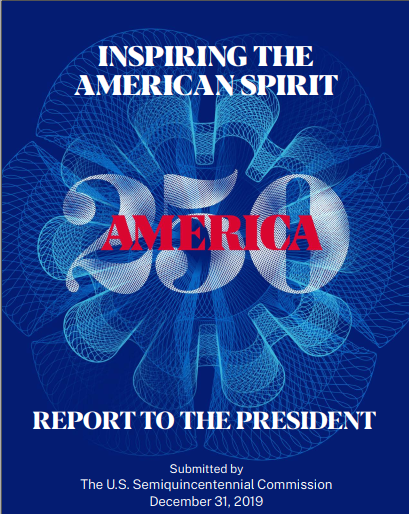 Semiquincentenial Celebration
On April 3rd O'Donnell presented to the Secretary on the Semiquincentenial Celebration and SSEC's contribution through Uncovering the Stories of STEM Throughout America's History: A Smithsonian Perspective. Through this project, SSEC will interview Smithsonian curators and historians to uncover stories of science, technology, engineering, and math (STEM) throughout America's 250-year history. Smithsonian curriculum developers and digital experts will develop an interactive eBook to collect, curate, and tell these stories for students ages 8-13. SSEC will also create supporting professional development materials for elementary and middle school teachers in order to share content in K-8 schools across the country. SSEC will make the eBook available to youth throughout the Semiquincentennial year with editions translated into Spanish, and the other official United Nations languages for classroom use here and abroad.
Earth Optimism Summit
The 2020 Earth Optimism Summit was an incredible global success. More than 55,000 devices in over 170 countries tuned in to watch our 102 hours of live stream. The hashtag - #EarthOptimism - reached over 19 million people during the Summit. O'Donnell was a panelist for the Growing Up Green presentation moderated by Lauren Ward (NASA) with SSEC Board Member, Jeff Martin (Tribal Planet), Gillian Hinde (EY), Justin Shaifer (Fascinate Inc.), and Faye Christoforo (Post-Landfill Action Network).  
Images courtesy Getty Images, US Semiquincentennial Commission & Smithsonian Earth Optimism
Related Tags
About the Author