August & September in Review
American Chemical Society (ACS) Leadership Awards Reception
Director Carol O'Donnell attended the Chemical Marketing & Economics (CME) Group of the American Chemical Society (ACS) Leadership Awards Reception on August 22nd at the National Air & Space Museum. The reception honored Dr. Craig Venter for Historic Scientific Advancement, Dr. Janet Kavandi for Aerospace Innovation and Dr. Harry Gray for Propelling Science. The invitation came at the request of ACS New York Section Past Chair – CME, Group George Rodriguez, whom Carol had met in July at the request of the Secretary who is being honored by ACS in December with the 2017 CME Leadership Award for Science Involvement.
Climate Change Education Summer School
On September 1st – 7th Carol traveled to Italy to participate in a Climate Change Education Summer School hosted by Foundation La main à la pâte. The summit was hosted at the Ettore Majorna Foundation and Center for Scientific Culture in Erice, Sicily and brought together international experts on climate change and education, so as to share necessary knowledge and address the issue of providing accessible pedagogical resources on climate change to teachers and educators worldwide. The workshop was organized with the support of the Interacademy Partnership (IAP), in which Smithsonian Science Education Center is an active participant.
Kid-to-Kid Cultural Exchange
Carol participated in a Kid-to-Kid Cultural Exchange session at the McMath Middle school in Denton, TX via video conference. The exchange works to educate 8th grade students with respect to the larger world and other cultures. Carol answered student's questions about her role as Smithsonian Science Education Center Director and what the Smithsonian does. The purpose of video conference was to encourage all students to study science and to encourage girls to stick with science, as statistics show they tend to abandon the field more than boys do.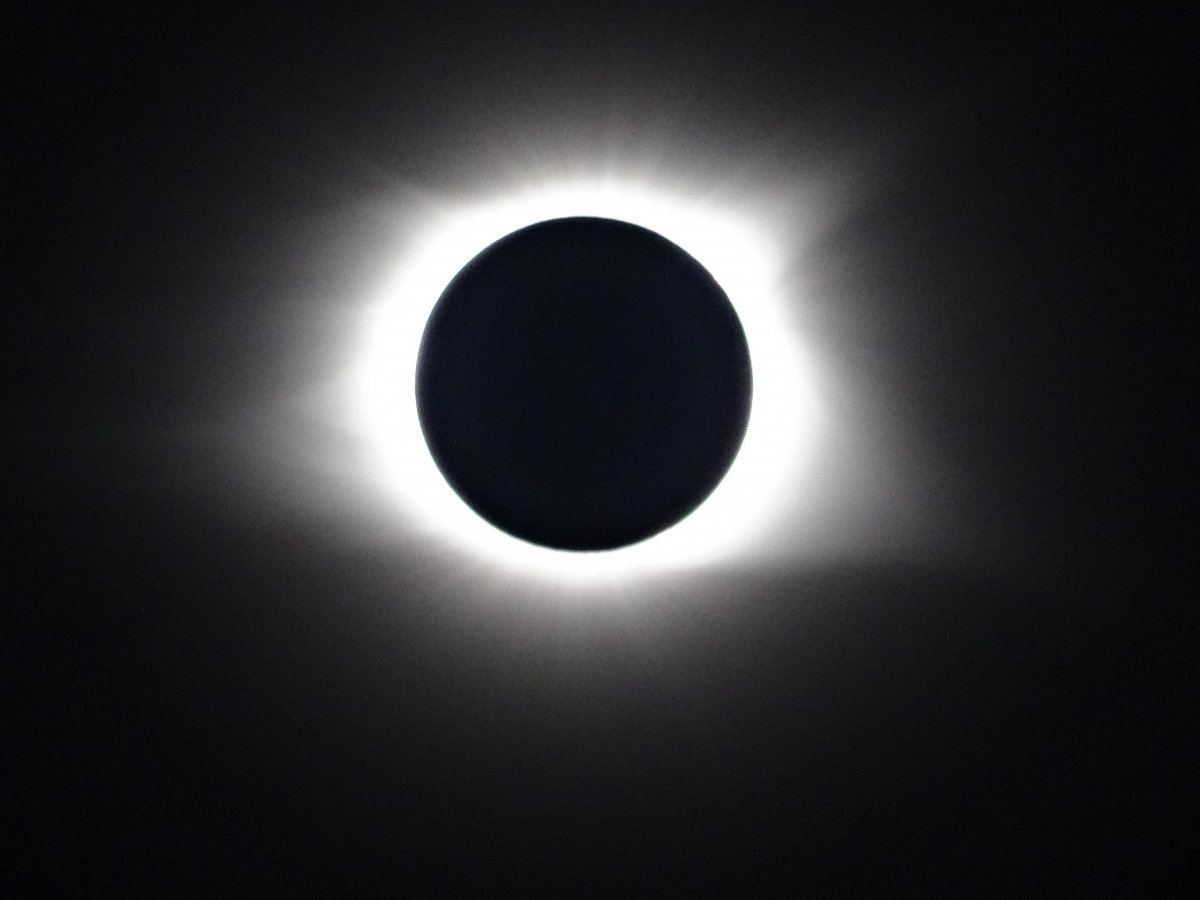 All images courtesy of C.O'Donnell
Related Tags
About the Author