December in Review
Co-STEM 5-Year Strategic Plan
The new CoSTEM 5-year Strategic Plan, Charting a Course for Success: America's Strategy for STEM Education, was released at the White House on December 4th. Smithsonian Science Education Center Director, Carol O'Donnell - a member of the National Science and Technology Council (NSTC) Subcommittee on Federal Coordination in STEM Education (FC-STEM) - was one of many cross-agency authors of the plan. Smithsonian Secretary Skorton, who sits on the NSTC Committee on STEM (CoSTEM), was one of the speakers at the White House event, which released the report. To learn more about how the Smithsonian Science Education Center is addressing the goals of the report, go to https://ssec.si.edu/stemvisions-blog/charting-course-success-americas-strategy-stem-education.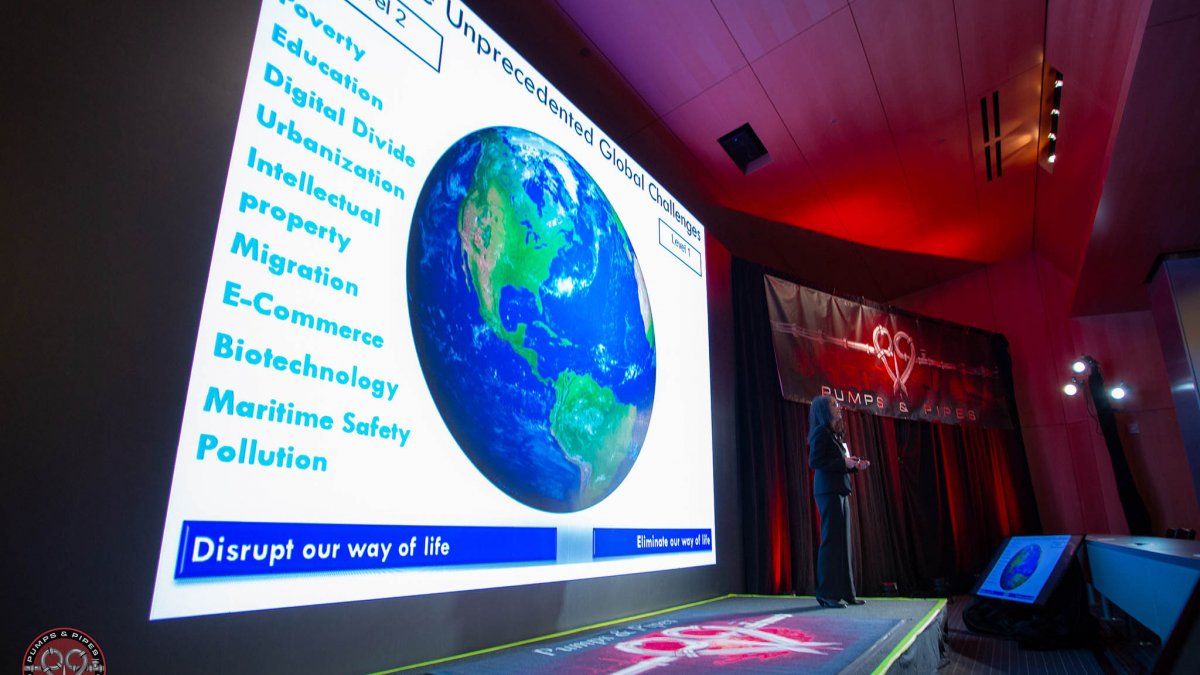 Pumps & Pipes
On December 3rd O'Donnell traveled to Houston, TX to present at Pumps and Pipes 12: It's About Greatness. Pumps & Pipes is an association of medical, energy, aerospace, academic and community professionals and leaders whose mission is to help strengthen the educational offerings in science, technology, engineering, art, and mathematics (STEAM). O'Donnell's presentation focused on learning without borders: empowering youth to solve complex global challenges using the UN sustainable development goals as a framework.
O'Donnell's talk "Learning without Borders" ispublished to YouTube.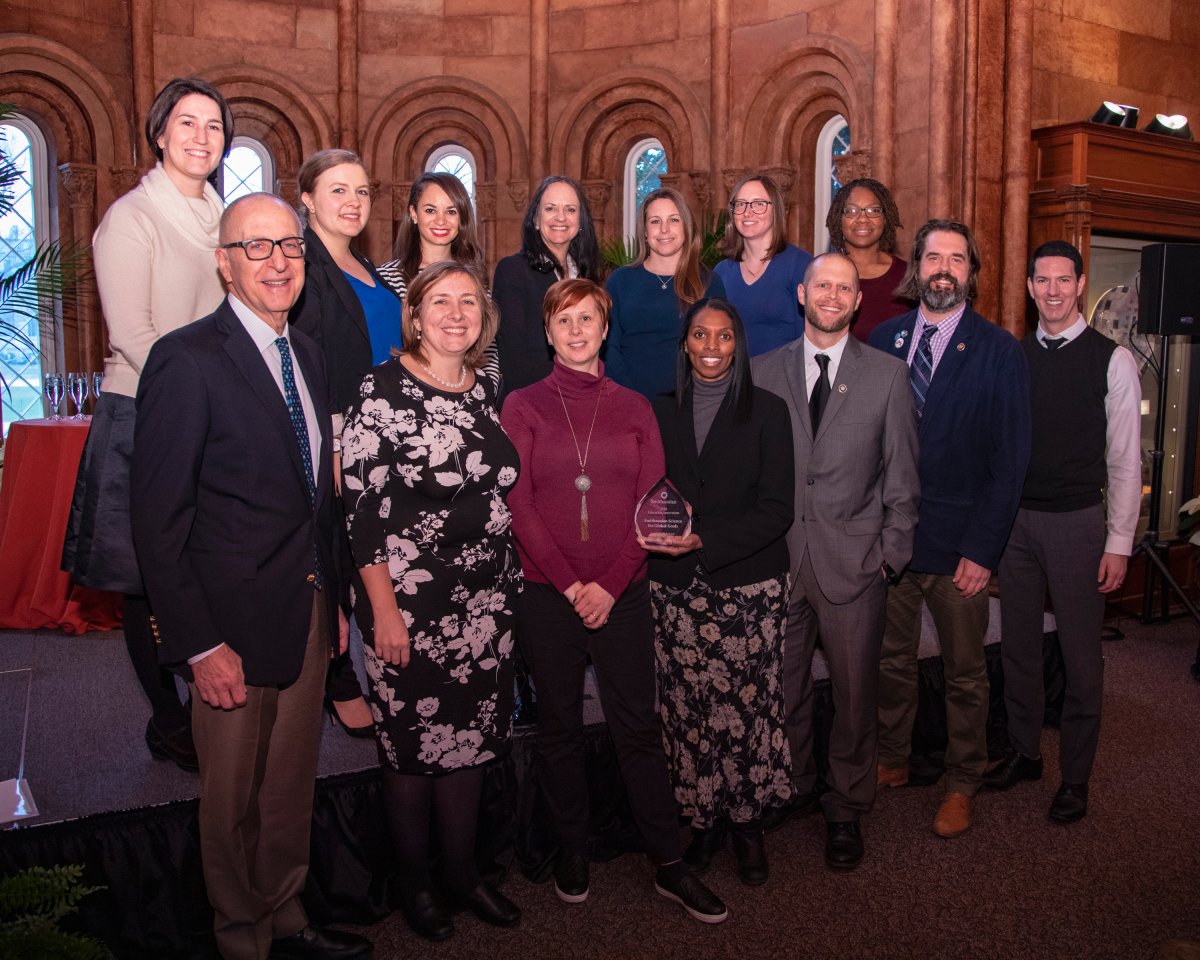 Smithsonian Education Innovation Award
On Thursday, December 13th, the Smithsonian Science for Global Goals project was honored to receive the 2018 Smithsonian Education Innovation Award. The award was presented to the lead developer, Andre Radloff, and the entire team for their innovative, boundary-pushing approach to tackling critical issues and science literacy skills on a global scale. Members of the review panel for the award spoke highly of the project's use of digital resources to expand adaptability and reach in diverse global cultural contexts. The global goals team was honored to be acknowledged for their teamwork and looks forward to continue building out the evaluation plan for the project to ensure its strong impact on citizens around the world.
Parents League of New York 2019 Review
O'Donnell contributed to the Parents League of New York 2019 Review, with her article, "STEM, STEAM: What Does it All Mean?". The 2019 Parents League Review features essential articles on parenting and education.
Related Tags
About the Author