February in Review
Axios Presents "Future of Science Education"
On February 18thSmithsonian Science Education Center Director, Carol O'Donnell, was interviewed by Axios for their "Future of Science Education" event. O'Donnell and Axios Co-founder, Mike Allen, discussed how digital technology is permeating our science education systems and how object driven learning and digital learning practices can coexist and complement one another. Other one-on-one interviews included Dr. Sylvia Acevedo, CEO of Girl Scouts USA; Major General Charles Bolden, USMC and Former Administrator of NASA; and Tom Davidson, CEO of EVERFI. The Well News also interviewed O'Donnell to discuss the Smithsonian's efforts in science education.
District Science Leadership Community of Practice
On February 12th O'Donnell presented at the District Science Leadership Community of Practice meeting held at the Dorothy Inghram Learning Center in San Bernardino, CA. The intent of these meetings is for district science leaders to come together to be informed about science assessment, science data, grants, instructional materials, research-based strategies, hands-on activities, and to network. The meetings focused on STEM/STEAM initiatives, the Next Generation Science Standards (NGSS), topics related to California Standards, and English Language Development (ELD) standards. O'Donnell presented on "What is our evidence that we live on a changing Earth? Using Real-World Problems to Drive Student Learning Through Integrated Hands-On and Digital Experiences"
International Association for Continuing Engineering Education
O'Donnell will provide the Keynote for the Opening Plenary focused on Sustainability at The International Association for Continuing Engineering Education (IACEE) 17th World Conference on Continuing Engineering Education hosted by the Norwegian University of Science and Technology (NTNU) in Trondheim, Norway. The focus of the event will be "The Future of Work and Learning: Innovation, Sustainability, and Inclusion."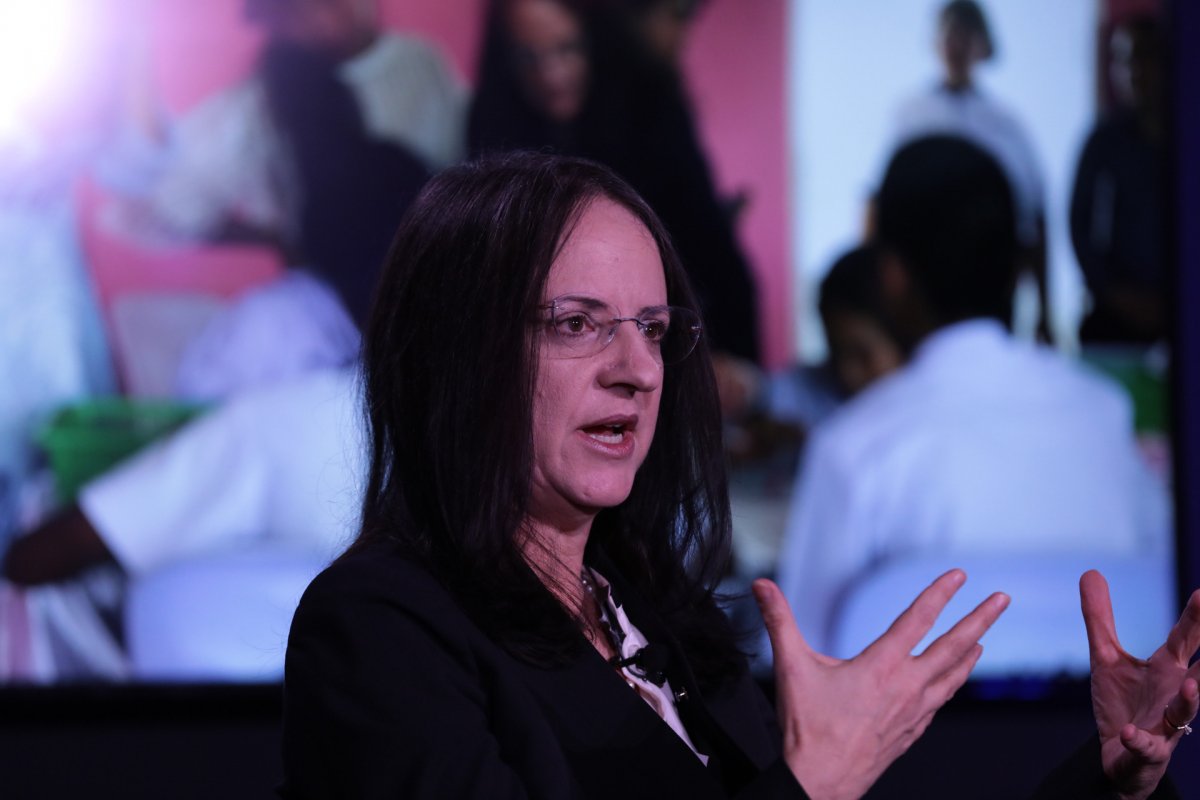 Related Tags
About the Author