January in Review
Her STEM Story
Smithsonian Magazine interviewed 18 experts at the Smithsonian to find out what podcasts they listen to and to make recommendations for others as they start the new year in 2020. Smithsonian Science Education Center Director, Carol O'Donnell, shared "Her STEM Story" - a weekly podcast about extraordinary stories of real women in the STEM fields. This podcast covers the amazing work of women across the globe who work in different STEM and STEM-related fields. Students (and others) who listen to the podcast learn about what motivates women in STEM, what struggles they overcame, and how we can close the gender gap in male-dominated fields.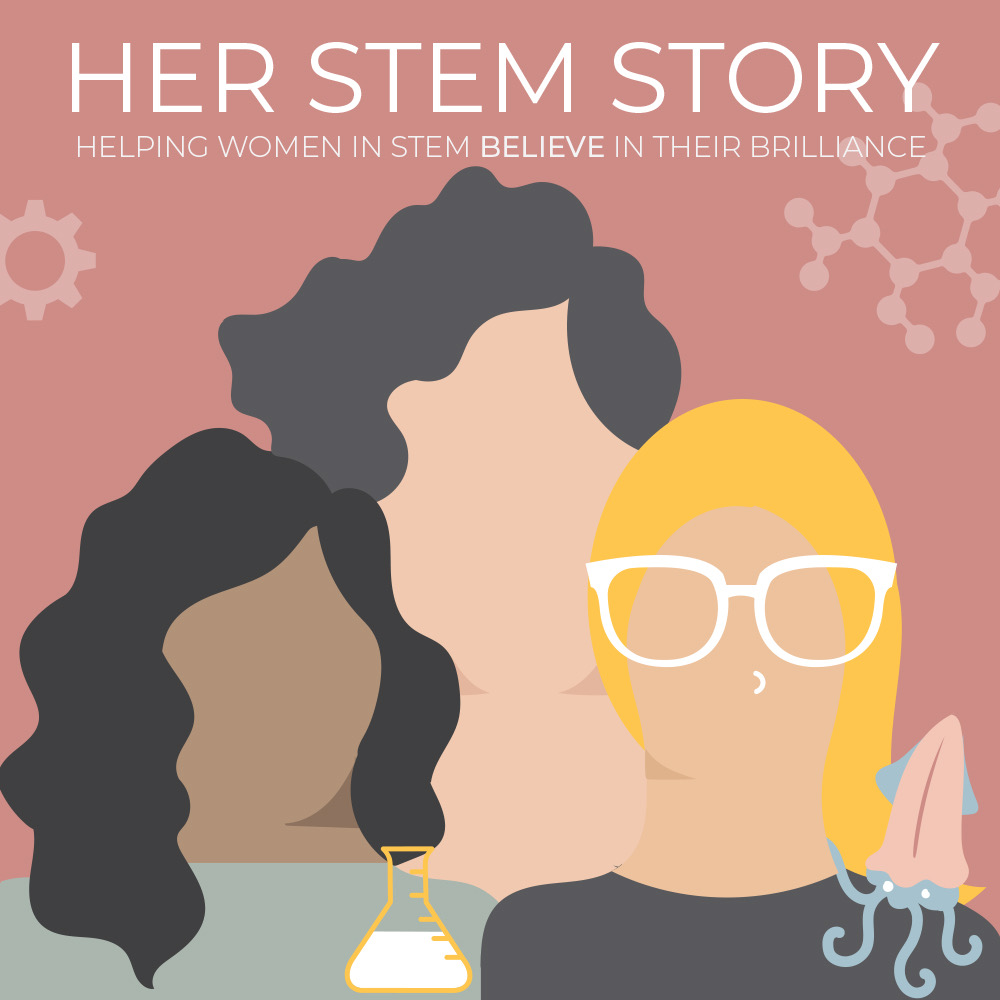 Global Sustainability Strategy Forum
On January 22nd O'Donnell Attended the Global Sustainability Strategy Forum on "What will it take to transition to a sustainable future?" hosted by the Consortium for Science, Policy & outreach at Arizona State University (ASU). In this open workshop, five academic leaders from ASU and The Institute for Advanced Sustainability Studies in Germany proposed questions, issues, and strategies for collaborative efforts to forge transitions to sustainability. Workshop attendees are invited to bring the perspectives of their own institutions and experiences to engage and critique these ideas. The outcome deliberations will provide valuable input to the Global Sustainability Strategy Forum for further development of strategies for fostering transformation to a just and equitable sustainable society.
SDSN USA
O'Donnell, participated in the Sustainable Development Solutions Network (SDSN USA) Inaugural Members Meeting January 23rd – 24th at George Mason University Institute for a Sustainable Earth. SDSN USA is a network of researchers, knowledge creators and thought leaders to mobilize expertise on the SDGs in the United States. SDSN spans six continents and draws upon the knowledge and educational capacity of over 1,000-member institutions. SDSN USA endeavors to build pathways for achievement of the UN Sustainable Development Goals in the United States by mobilizing research, outreach, and collective action. During this two-day event, participants heard from SDSN USA co-chairs Jeffrey Sachs, Dan Esty, and Gordon McCord; deep dived into SDSN USA projects and activities; brainstormed on future projects; learned about SDG-related resources, research, and action from institutions across the US; and, most importantly, met each other face-to-face! The meeting was co-hosted by SDSN USA and the Institute for a Sustainable Earth at George Mason University.
DCPS District-Wide Professional Development
On January 28th O'Donnell presented at the DCPS District-Wide Professional Development (PD) Day. The day was devoted to PD for 3rd – 5th grade teachers at the Columbia Heights Education Campus. O'Donnell's session was titled "Using Place-based Learning to Drive Student Thinking". In attendance as a guest of O'Donnell's was Freer-Sackler Gallery Head of Education, Elizabeth Eder. Additionally, Horizons Greater Washington Program Director, Lauren Simmons, presented on SSEC's Smithsonian Science Summer School (S4) program.
Images courtesy of Her STEM Story
Related Tags
About the Author