June in Review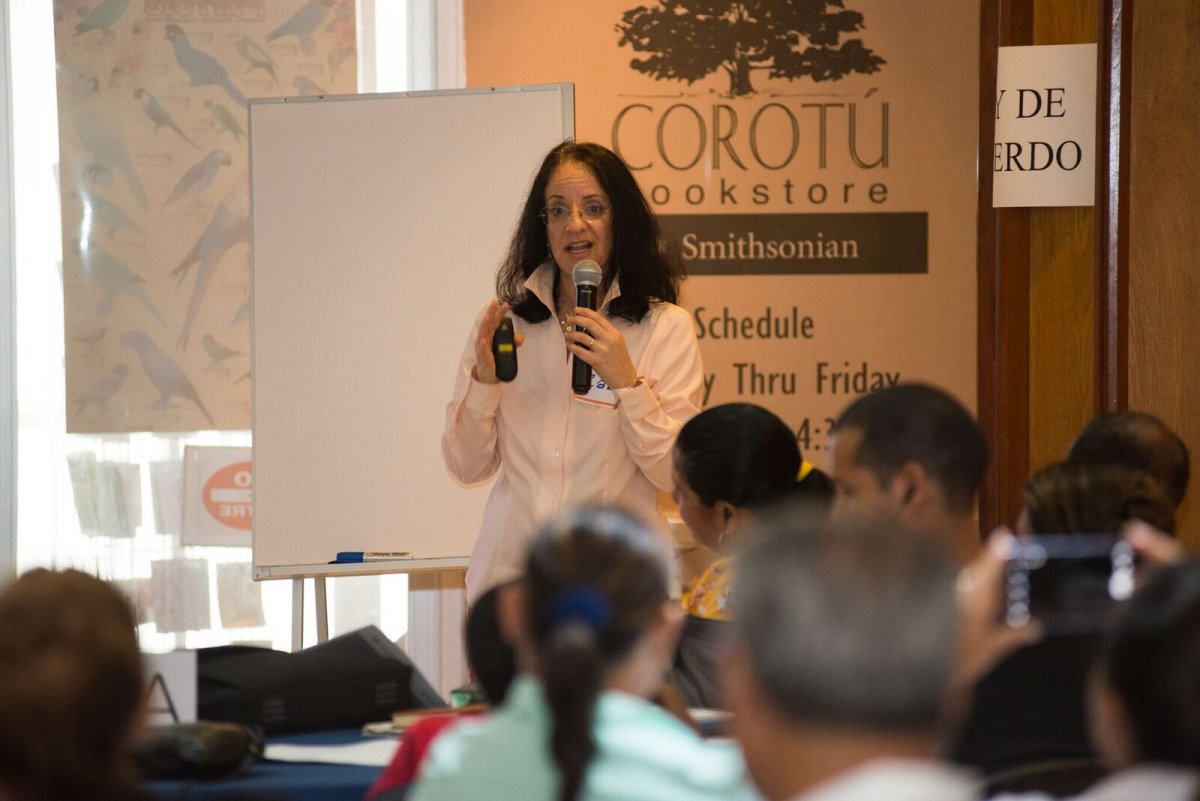 Smithsonian Science for Global Goals – Panama City, Panama
To support the release of this curriculum, Smithsonian Science for Global Goals, the Smithsonian Science Education Center hosted a Building Awareness for Sustainable Education (BASE) program in Panama City, Panama on June 6th. The program was attended by 30+ local stakeholders including Smithsonian Tropical Research Institute (STRI) scientists and staff, the Ministry of Education (MEDUCA), the Inter-American Development Bank and Staff from the Smithsonian Affiliate Biomuseo, along with other local stakeholders invested in education and health.  June 7th - 8th the Smithsonian Science Education Center hosted, a two-day professional development workshop on the Mosquito! module, bringing together 45 teachers from around Panama, representing both public and private schools. Teachers had the opportunity to engage in hands-on experiences from the curriculum, and explore ways that this curriculum may be used in their classrooms.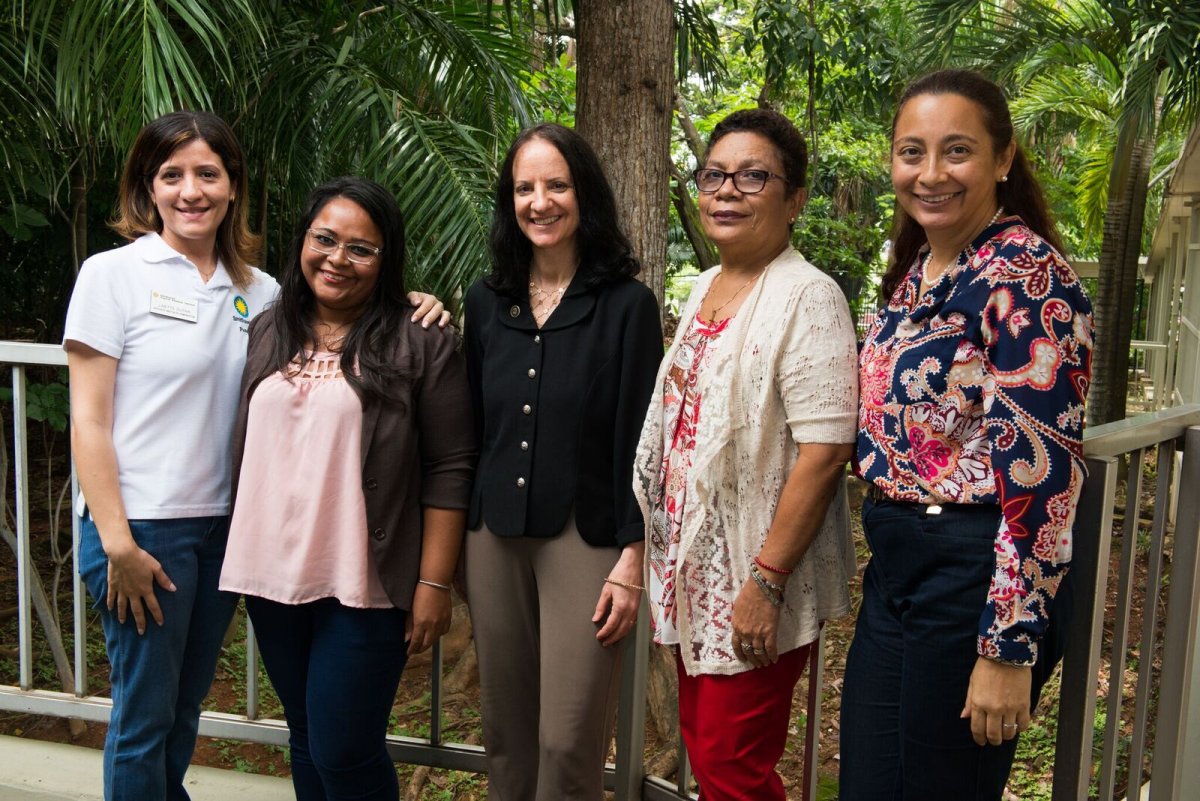 Director Carol O'Donnell, Program Manager Katherine Blanchard, and Curriculum Developer Andre Radloff presented on the curriculum, and led participants through the module to help them gain an understanding of how this curriculum can impact students and school systems. The events, hosted in collaboration with STRI and The National Secretariat of Science, Technology and Innovation (SENACYT) were made possible by Johnson & Johnson and the Gordon and Betty Moore Foundation.
Smithsonian Science Summer School (S4)
On June 19th O'Donnell hosted a professional development training at the Horizons Greater Washington Maret School for teachers participating in the new Smithsonian Science Summer School (S4) program. Through six weeks of instruction on the Smithsonian curricula and a series of field trips, the S4 program will bring the Smithsonian to life for 135 students from local Title I schools in grades 1 through 8 in order to reduce the summer skills gap that occurs for underserved youth. The S4 Program also aligns with the Smithsonian's strategic goal of reaching every student in the DC area, and demonstrating "One Smithsonian" by connecting the Smithsonian Science Education Center's curriculum to the collections and exhibits of some of the Smithsonian's most popular museums.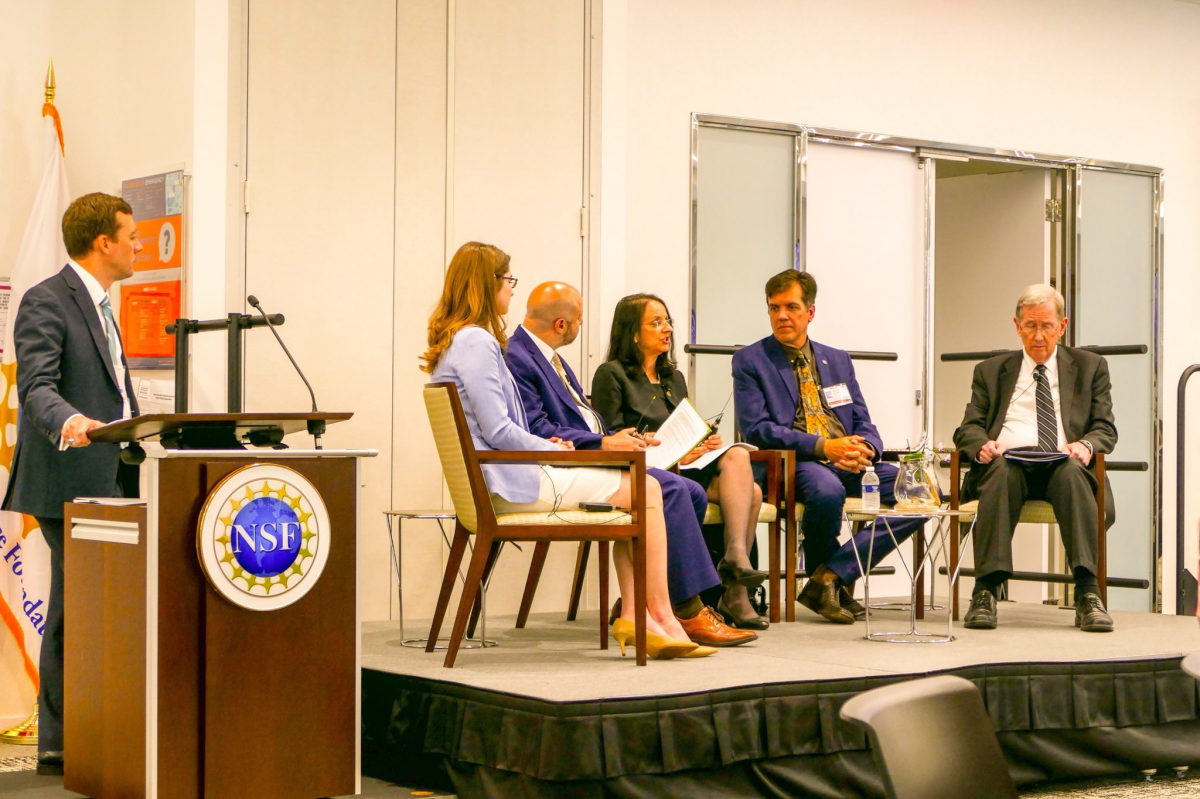 STEM Summit
O'Donnell and Smithsonian Secretary, David Skorton, and attended the first-of-its-kind State-Federal Science, Technology, Engineering and Math Education Summit (STEM Summit) hosted by The White House Office of Science and Technology Policy (OSTP) on June 25-26. The STEM Summit convened a diverse group of State STEM leaders, including officials from governors' offices, K-20 educators, workforce and industry representatives, State policy experts, and non-government organization executives. Members of the Federal Coordination of STEM (FC-STEM), including O'Donnell, were also present. These attendees provided input on the development of a new Federal 5-Year STEM Education Strategic Plan in compliance with America COMPETES Act of 2010. Alongside OSTP in planning and carrying out this Summit were the National Science Foundation, U.S. Department of Education, U.S. Department of Labor, and the Smithsonian Institution. STEM leaders from all 50 states, as well as U.S. territories and tribes, attended the STEM Summit to illuminate and advance State-Federal STEM alignment.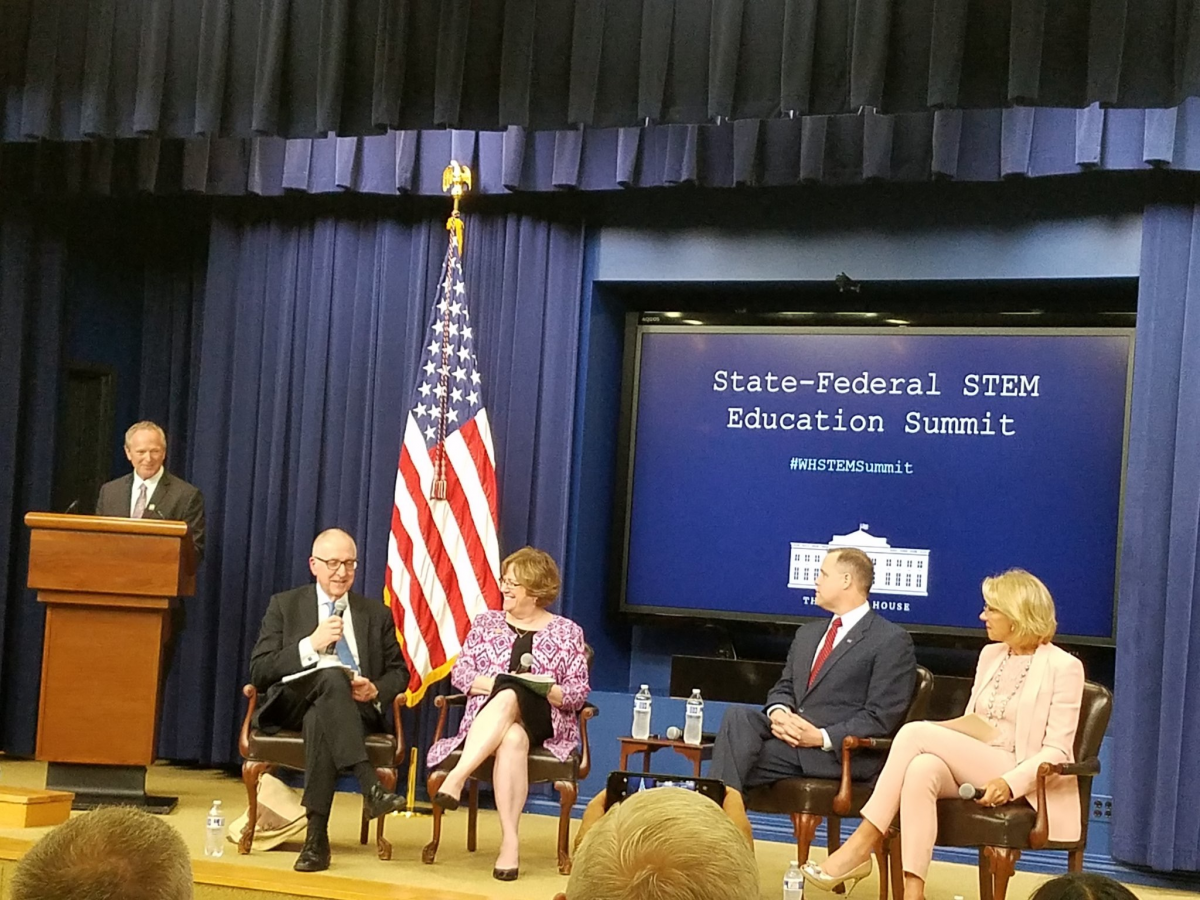 Images courtesy of C. O'Donnell
Related Tags
About the Author