June in Review
LA USD
On June 4th SSEC Director, Carol O'Donnell, provided the keynote address at the Leading Young Minds Follow-Up Meeting hosted by the Los Angeles United School District (LAUSD). LAUSD attended SSEC's Strategic Planning Institute (SPI) in person in 2018 and then held their own SPI in LA in 2019. O'Donnell's keynote sought to help school district attendees consider equity in their Action Plans. Over 39 teachers representing 20 schools in LAUSD attended this virtual event.
NASEM BOSE
On June 14th, Carol O'Donnell presented at a meeting of the National Academies of Science, Engineering & Mathematics Board on Science Education (NASEM BOSE). Established in 2004, BOSE reports have influenced federal legislation, provided guidance to federal agencies involved in STEM education, and shaped RFPs from the National Science Foundation and the Department of Education. Through the board's particular attention to broad dissemination and stakeholder engagement, its reports have had considerable influence on professional communities in K-12 formal education and informal science settings. Dr. O'Donnell provided the board with an overview of SSEC and the Center's work on STEM Education for Sustainable Development, based on the UN Sustainable Development Goals (SDGs).
CADRE DRK-12
On June 15th, Carol O'Donnell, Principal Investigator (PI) on a DRK-12 grant from the National Science Foundation (NSF), co-facilitated a round table at the Community for Advancing Discovery Research in Education (CADRE) 2021 Discovery Research Kindergarten-12 (DRK-12) Principal Investigators Meeting. The session, titled "Teacher Education and Professional Development", focused on equity and diversity in STEM teaching, teacher content knowledge, measurement in teacher professional development, and online professional development environments, with additional breakout space available for other topics of interest.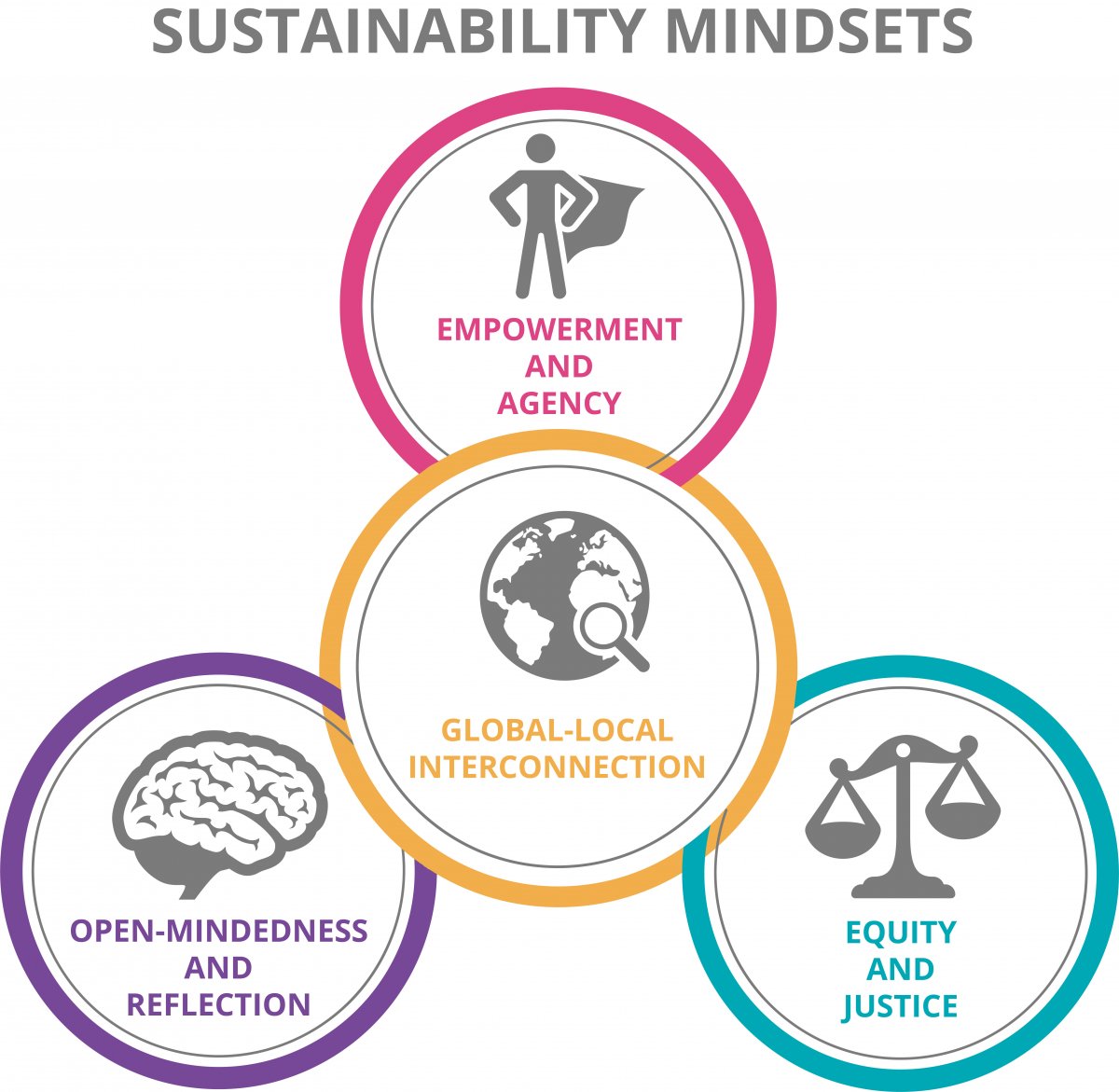 NESST
On June 21st, SSEC brought together a group of 19 educators, organizational leaders, scientists, and researchers from around the world, and 9 SSEC staff to convene the first Advisory Committee meeting for the Network for Emergent Socioscientific Thinking (NESST). This group will work together over the next year to foster and develop the SSEC's work in the field of STEM Education for Sustainable Development (STEM4SD) and specifically the flagship Smithsonian Science for Global Goals project. This work is funded through the Gordon & Betty Moore Foundation.
Image courtesy LAUSD & SSEC
Related Tags
About the Author