May in Review
Global Classroom
Scarisbrick Hall School, UNICEF and the World Health Organization (WHO) hosted an online "Global Classroom" to help young people around the world learn more about COVID-19.  The virtual event hosted schoolchildren from 193 countries invited to ask questions about the virus and pandemic. 
Smithsonian Science Education Center Director, Carol O'Donnell, and Division Director for Curriculum & Communications, Brian Mandell, both presented at the event.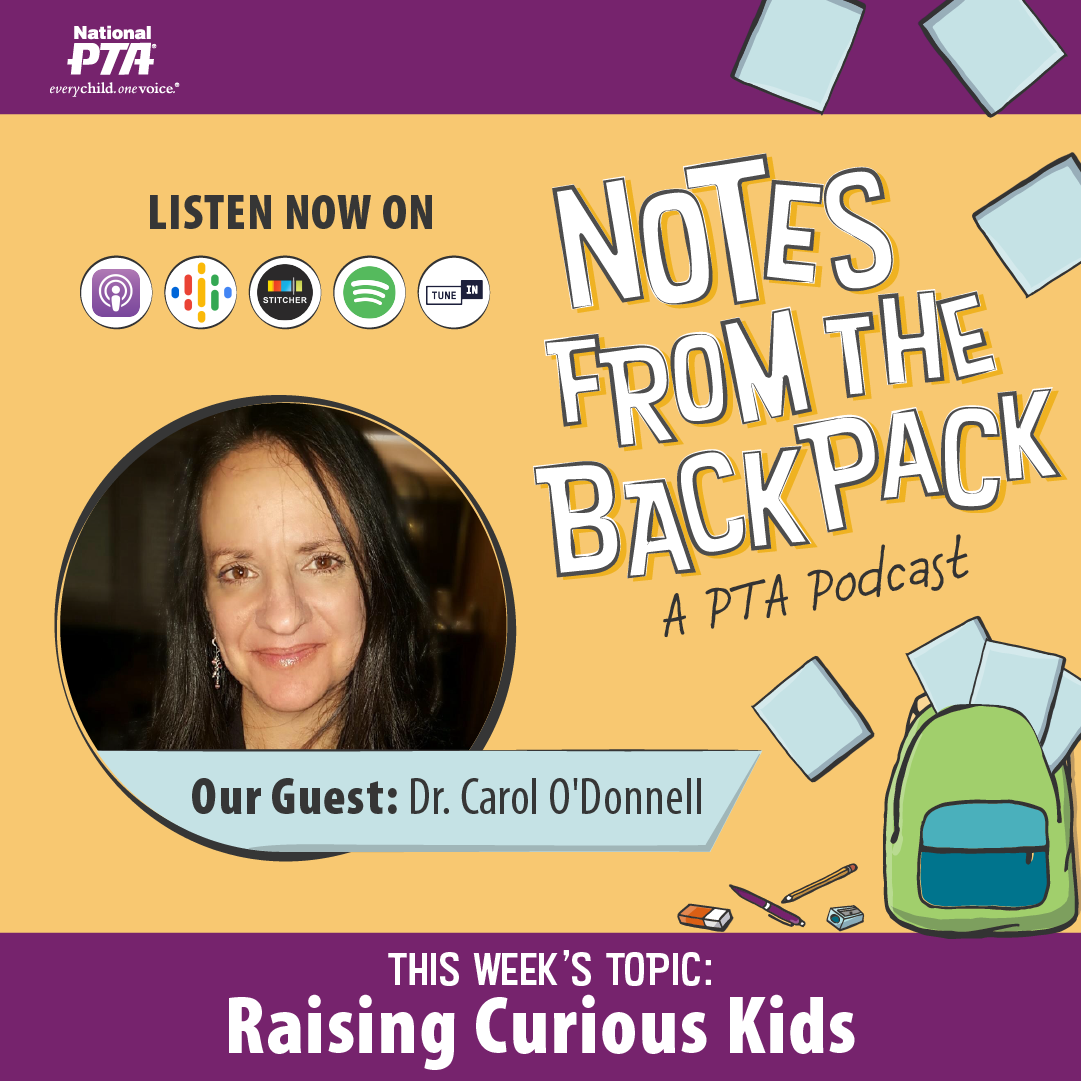 PTA Podcast
Do your children seem to have endless questions about everyday life? Do the WHY questions have you stumped? Encouraging curiosity is good for your child's development. The National Parent Teacher Association (PTA) @NationalPTA podcast #BackpackNotes! spoke with O'Donnell about how parents can support their budding scientists. In this podcast, "Raising Curious Kids," O'Donnell discusses how families can find science in the world around them, and she shares fun activities parents can do at home this summer!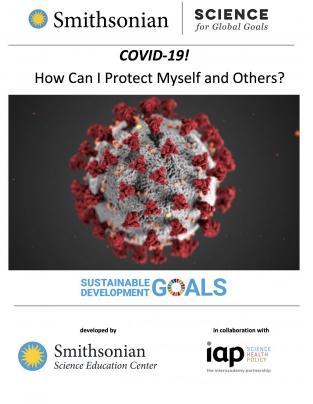 COVID-19! How can I protect myself and others?,
O'Donnell  in collaboration with WHO and the InterAcademy Partnership (IAP)—a partnership of 140 national academies of science, engineering and medicine—is proud to announce the release of "COVID-19! How can I protect myself and others?," a new rapid-response guide for youth ages 8–17. The guide, which is based on the UN Sustainable Development Goals, aims to help young people understand the science and social science of COVID-19 as well as help them take actions to keep themselves, their families and communities safe.
Major media outlets that picked up this story include::
Images courtesy National PTA, SSEC & Getty Images
Related Tags
About the Author