May in Review
Together4STEM Goes Green
Smithsonian Science Education Center (SSEC) Director, Dr. Carol O'Donnell, presented at CSR Europe's Together 4 STEM Goes Green webinar. The event welcomed industry and knowledge partners interested in making a difference and bringing climate education into schools and closing the gap between workforce development needs and education for sustainable development. 38 industry and knowledge participants tuned into O'Donnell's presentation on "The importance of environmental education and adding it to the STEM curriculum".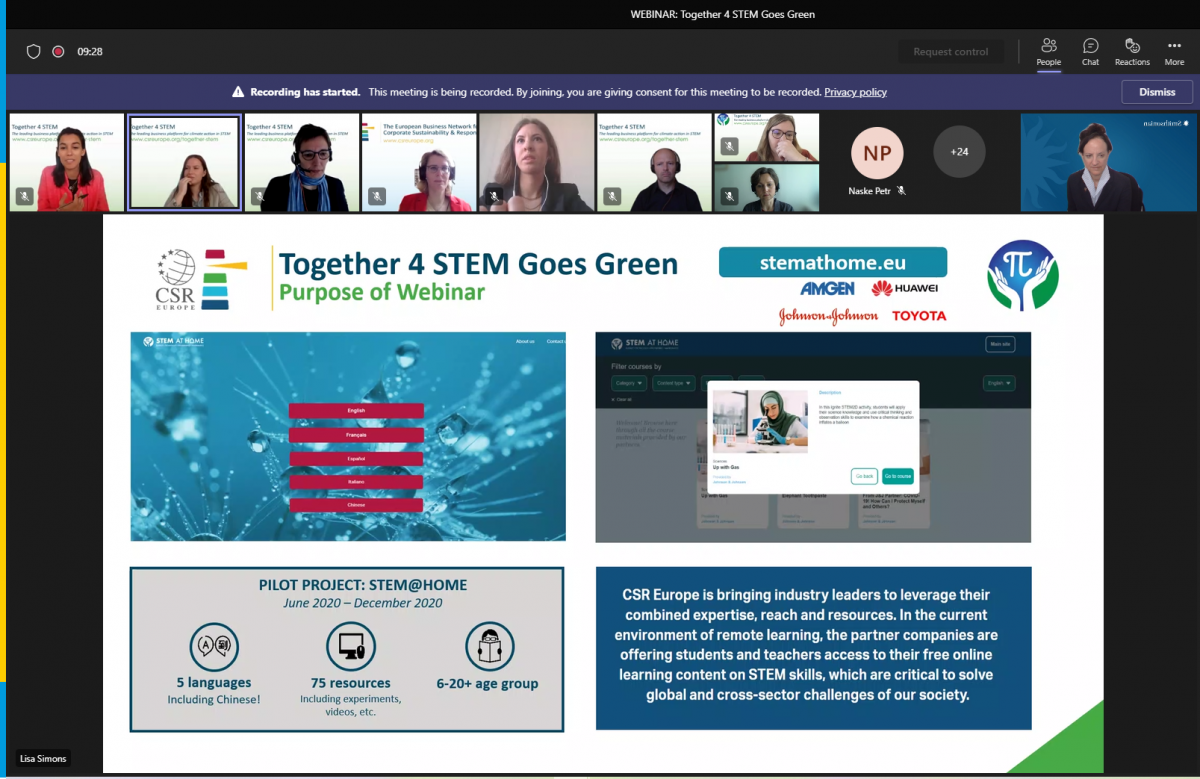 Presidential Awards for Excellence in Math, Science & Teaching
On May 24th O'Donnell presented at the Presidential Awards for Excellence in Math, Science & Teaching (PAEMST) on "STEM Ecosystems, Convergence Education, and a Transdisciplinary Approach to STEM". O'Donnell spoke about the importance of educating youth on the underlying science of complex social-scientific issues and shared with the audience ways that the Smithsonian is integrating not only the four disciplines of STEM, but history, art, culture, social emotional learning, civic engagement, social justice, and other topics into the teaching of science when addressing complex real-world problems. 209 K-12 STEM teaches and 30 STEM mentors (all awardees) from all 50 States and 4 US territories attended this event.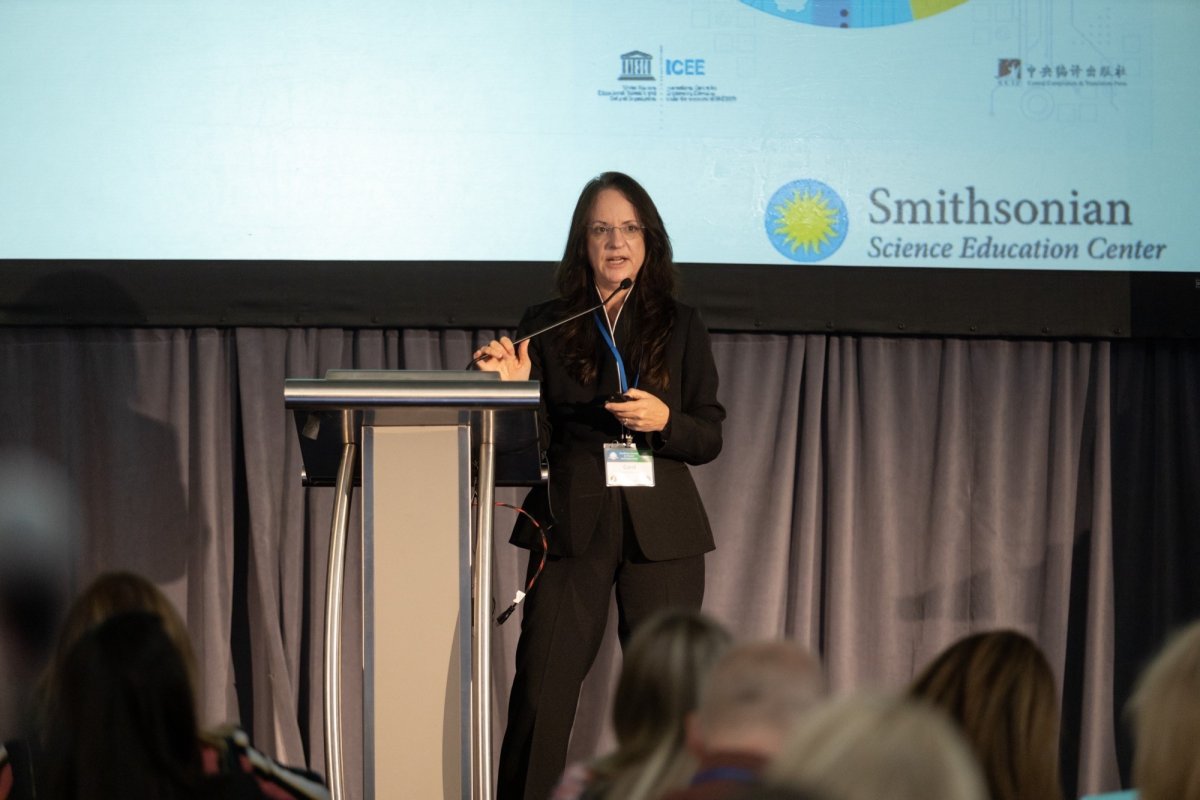 Image courtesy C. O'Donnell, Smithsonian Institution & BAH/NSF
Related Tags
About the Author