October in Review
Fall 2018 Advisory Board Dinner & Meetings
The Smithsonian Science Education Center held its Fall 2018 Advisory Board dinner and meetings. On Wednesday, October 3rd, the center held a joint meeting between its Advisory Board and its Ad-Hoc Committee on Higher Education (ACHE) followed by dinner at the National Museum of African Art (NMAfA). Guest were received with a reception on the Mezzanine Overlook and greeted by NMAfA Director, Dr. Augustus Casely-Hayford. NMAfA Senior Conservator, Dana Moffett, provided the key note during the dinner. The board meeting was held on Thursday, October 4th in Smithsonian Science Education Center's newly renovated resource room. The focus of the meeting was centered on the new Smithsonian Science for Global Goals (SSfGG) and Professional Services collaborations.
Aarhus University & International Dialogue on STEM (IDoS) Programme Committee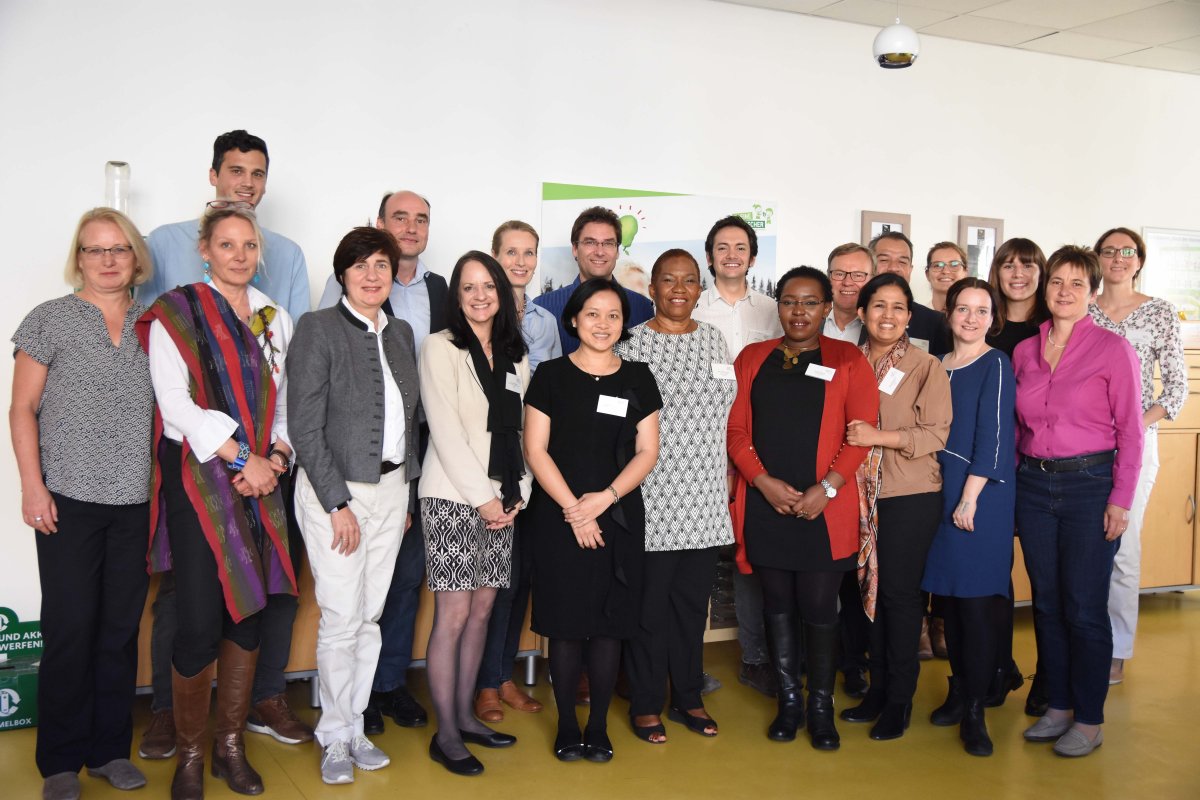 On October 12th Director, Carol O'Donnell visited Aarhus University in Aarhus, Denmark to discuss the new SSfGG project, which incorporates the United Nation's Sustainable Development Goals (SDG) into an educational and citizen science setting. O'Donnell discussed how the center is translating a seemingly huge goal - SDG's - into actionable pieces of knowledge to which youth ages 8-17 can contribute. According to O'Donnell, "Creating a global learning experience that is locally relevant by combining STEM activities with civic responsibility is essential to make the world a better place." Aarhus University is home to "ScienceAtHome" directed by Professor Jacob Sherson, whose latest project, called "ReGAME," incorporates Citizen Science games with learning tracks to support core curriculum studies within schools. Aarhus University hopes to collaborate with Smithsonian Science ducation Center in the future by incorporating its Citizen Science games into the SSfGG Community Research Guides.
   Following her visit to Aarhus University, O'Donnell traveled to Berlin, Germany to represent the US at the International Dialogue on STEM (IDoS) Programme Committee. The focus of the IDoS 12-member Programme Committee is to organize an international meeting in 2019 that brings together experts in STEM education who will share ways they are integrating the SDGs into their STEM Education practices. The theme of the conference is "STEM Education for Sustainable Development." The Programme Committee was established by the "Haus der kleinen Forscher" Foundation and Siemens Stiftung.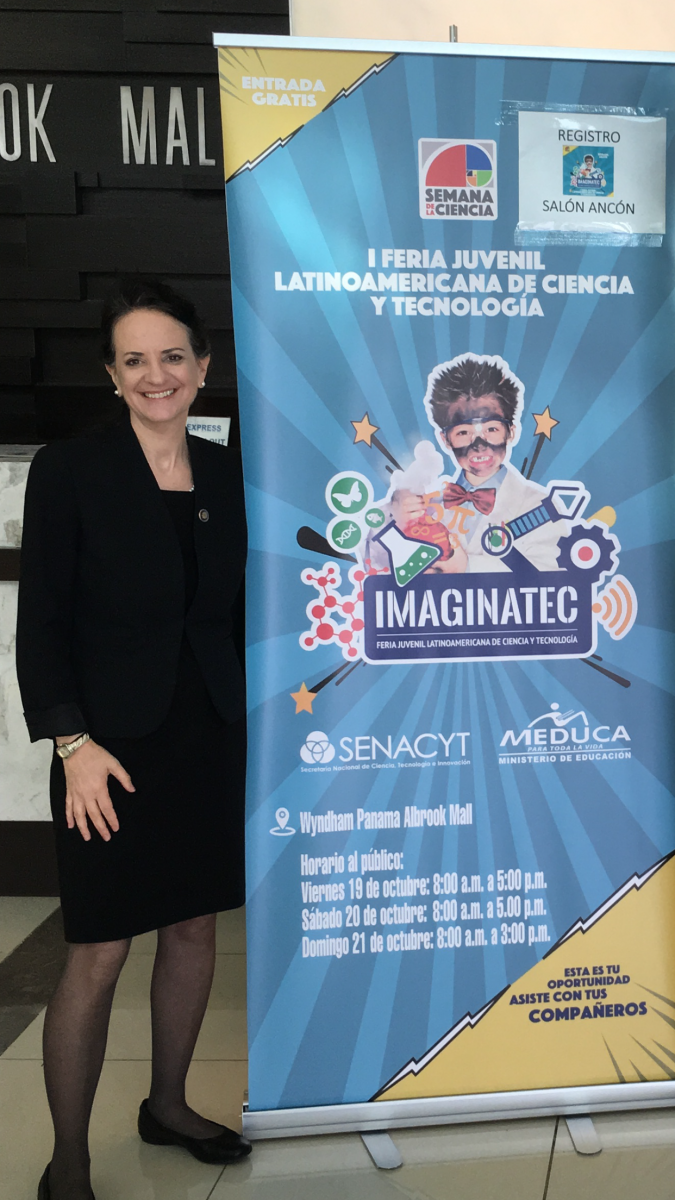 Panama
O'Donnell and staff traveled to the Smithsonian Tropical Research Institute (STRI) in Panama to film content for OnDemand with Rob Lowe and facilitate a professional development workshop. Filming was at STRI's Punta Culebra education center and their staff used the new SSfGG content to provide a rich educational experience to 200 students on-site. O'Donnell, STRI Director Matt Larsen, and STRI Education Manager Jimena Pitty were interviewed for the video series. The following day staff held a professional development workshop for teachers who had attended an initial training on the SSfGG Mosuito! module in June. This workshop was hosted in collaboration with SENACYT, STRI, and the Ministry of Education in Panama. Teachers presented on their work with the content thus far, shared their students' experiences, and collaborated around future uses of the content in their unique educational contexts.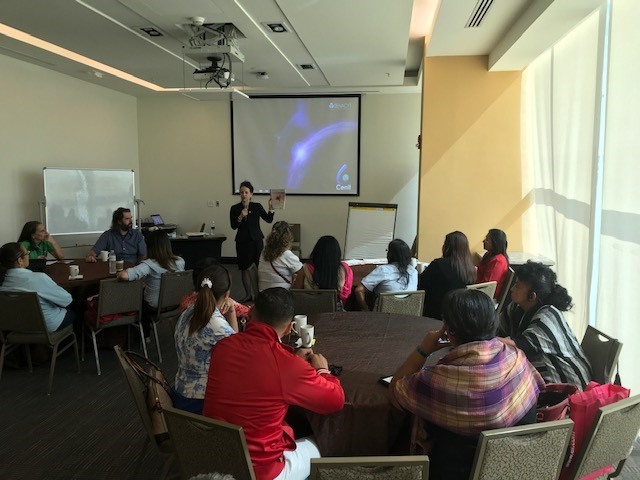 Images courtesy of C. O'Donnell
Related Tags
About the Author