Stories of Women of Color in STEM: Robin Kumoluyi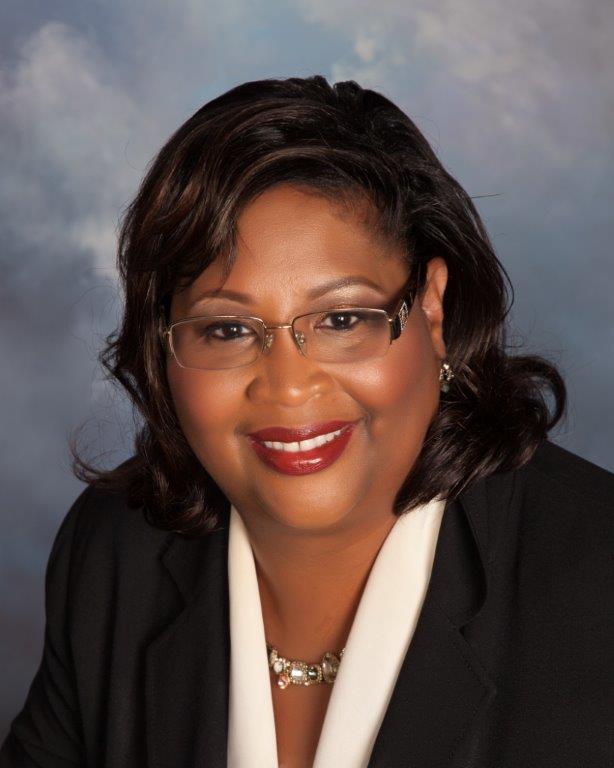 Robin Kumoluyi dreamed of becoming a scientist long before she stepped into a laboratory. She grew up in New Jersey with a lot of curiosity. This curiosity about her environment sparked her interest in the world. She began to ask how the things around her worked. This inquisitive nature led her to do some of her first science experiments before she was a teenager. "My neighbors had a lilac tree in their yard, and I kept smelling this wonderful aroma," Robin said. "I decided it was a good idea to climb the fence, go into their yard, pick flowers, and try to figure out how to make water that smelled like those flowers." "I traded dolls for a miniature microscope when I was about nine years old," Robin said.
The microscope was a birthday present. She used it to explore the world around her. "I wasn't interested in dolls, I was interested in the world," she explained. Robin began to learn about microbiology in high school. She had a mentor who worked in the field. Microbiologists study living organisms that are too small to be seen with the naked eye, like bacteria. Time spent in the lab with her mentor deepened her interest in science. Robin also became an avid reader. "Being able to see a microbiologist who looked like me, an African-American, in real life, was fabulous," she said. Knowing someone like herself fueled Robin. She pursued biology at Rutgers University. She planned to become a doctor. Then Robin fell in love with her microbiology classes. She decided to shift her career interests to microbiology.
"Being able to see a microbiologist who looked like me, an African-American, in real life, was fabulous"
Through her classes, she became fascinated by the process that uses microorganisms to make foods and medicines. Running her first PCR (polymerase chain reaction) test merged Robin's course work and interests. PCR tests amplify pieces of DNA. They are used to study genetic material. "Seeing something that you learn in school actually being applied in real life was fascinating to me," she said. These real-life uses inspired Robin to support people's health through medicine. Robin's grandmother struggled with diabetes. Seeing that inspired Robin to focus on developing quality and accessible medicine. She wanted to help people enjoy their lives. Robin is now the Vice President and Chief Quality Officer, Pharmaceuticals, at Johnson & Johnson. In her role, she makes sure that the medicine her team creates is safe and effective for patients to use.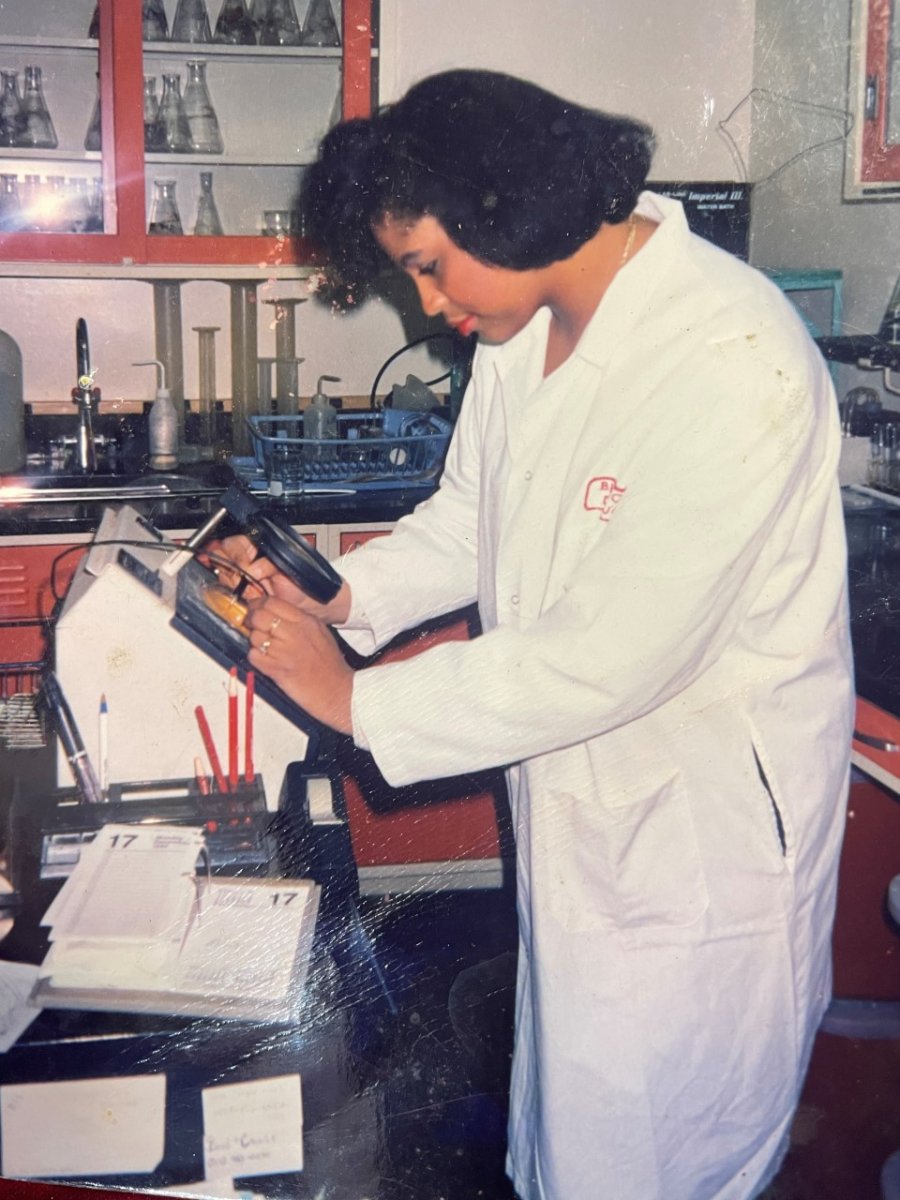 "For me, it's more about caring about people than it is about medicine," she said. "I found that this was a way to care about people and support them on life's journey by giving them something that made them strong and well." Robin's goal of helping others with their health grew during the COVID-19 pandemic. She became committed to tackling health care inequities. "I was extremely moved and motivated by the level of health care disparities uncovered during the COVID-19 pandemic," she said. "We always knew that health care disparities were there, but the pandemic really highlighted them to a point of unbelief."
"For me, it's more about caring about people than it is about medicine"
Robin and her team helped in delivering Johnson & Johnson's COVID-19 vaccine to patients around the world. She described the moment as "a once-in-alifetime opportunity that will impact the world." Robin hopes to continue to develop quality medicines, fight health care inequities, and mentor young people who are interested in science.
Meet more remarkable women in STEM through our e-book series available here, and stay tuned throughout February as we spotlight more African American innovators during Black History Month.
Related Tags