Stories of Women in STEM at the Smithsonian: Shannon Brogdon-Grantham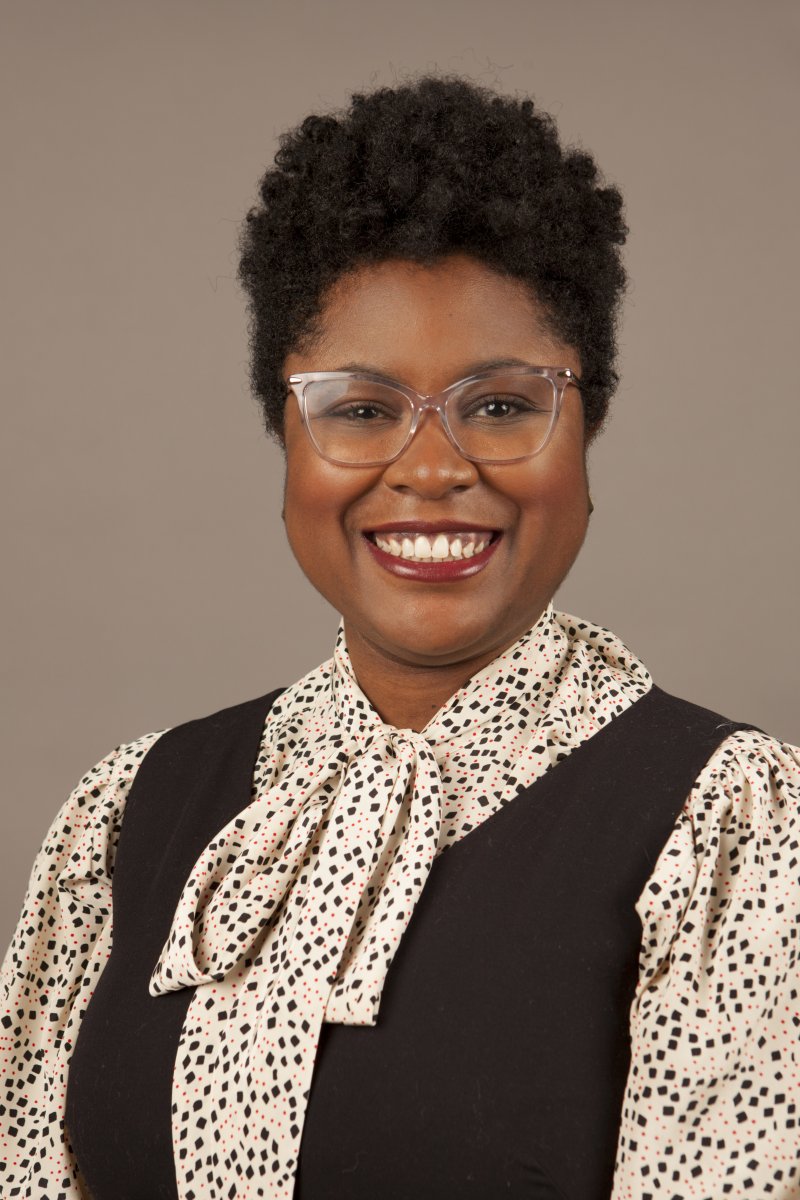 Introducing Shannon Brogdon-Grantham, Photo Conservator at the Smithsonian Museum Conservation Institute, A pioneering woman in STEM, Shannon uses science to restore and preserve our past for future generations while enriching our present. 
Conserving More Than A Picture
Flipping through photo albums as a child, Shannon Brogdon-Grantham discovered the stories of relatives from the past she never got to meet. It's this activity that inspired her to go after a career as a photo conservator at the Smithsonian's Museum Conservation Institute. "We always had the family photo albums out at the holidays to look through them. I really got to know a lot of my relatives through photography," Shannon said, "I always thought it was really cool that you could see someone from the past and be connected with them."
She began college with thinking about a job in forensic medicine, which is the usage of medical knowledge to figure out how a person might've been hurt during a crime, but she realized her heart was set on a different calling. She switched majors and began to study art history. That's when she learned about the field of photographic conservation. Even though most people might think of photographs in a photo album, pictures are very important for lots of other reasons. Just like artwork and fossils are clues into the past experiences of people and animals, photographs help tell the stories of people from years ago. By protecting and conserving photos, Shannon can help provide people with important information about the lives of people from different times and places.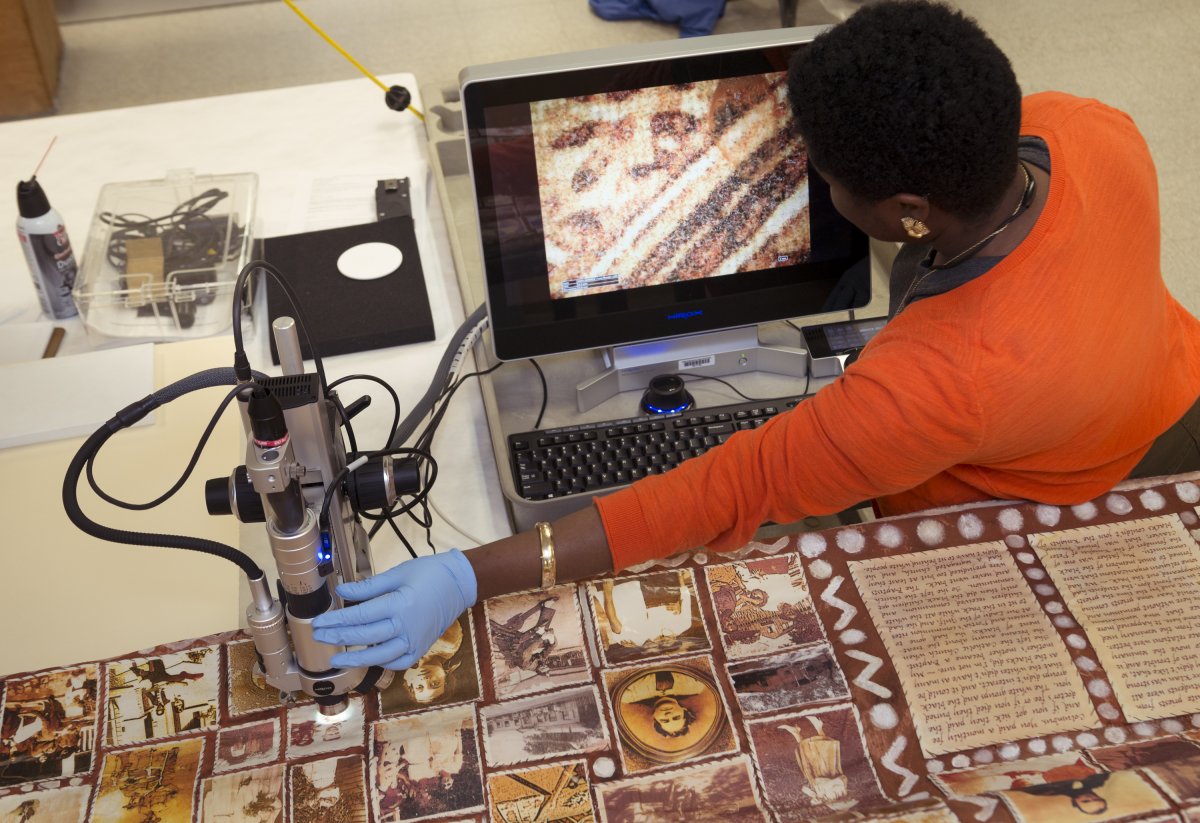 Shannon loved science from a young age. She especially loved dissecting an owl pellet, or poop, during class in fourth grade. It was a little gross, but to her, it was mostly exciting.
"As disgusting as that is, it was really cool, and I was hooked ever since then with science," she explained, "I went to a specialty high school that was health sciences and engineering. So, that's when my interest in medicine took hold." Shannon was interested in medicine because she wanted to help people. As a photo conservator she's still helping people. "I'm one of the few people that gets to connect the past and the present and the future through preservation," Shannon said.
A Formula for Good
 Even though she's not curing colds, Shannon is still helping to protect people by making sure their stories can be shared for years to come. She's protecting people's cultural heritage by preserving their photos. In addition to protecting photos, Shannon also works to protect mixed media objects that incorporate photos, such as quilts made with photographic images. Quilts can be made to help keep people warm at night, but they're also made for lots of other reasons, like artistic expression. By understanding how certain quilts are made, Shannon has helped to make sure that these quilts can be preserved for generations to come. Shannon comes from a family of educators, and she's been able to combine education, science, history and art in her career as a photo conservator. Her work is important when it comes to inspiring and teaching people about the diverse experiences of our world.
Meet more remarkable women in STEM here, through our e-book series especially designed for young students.