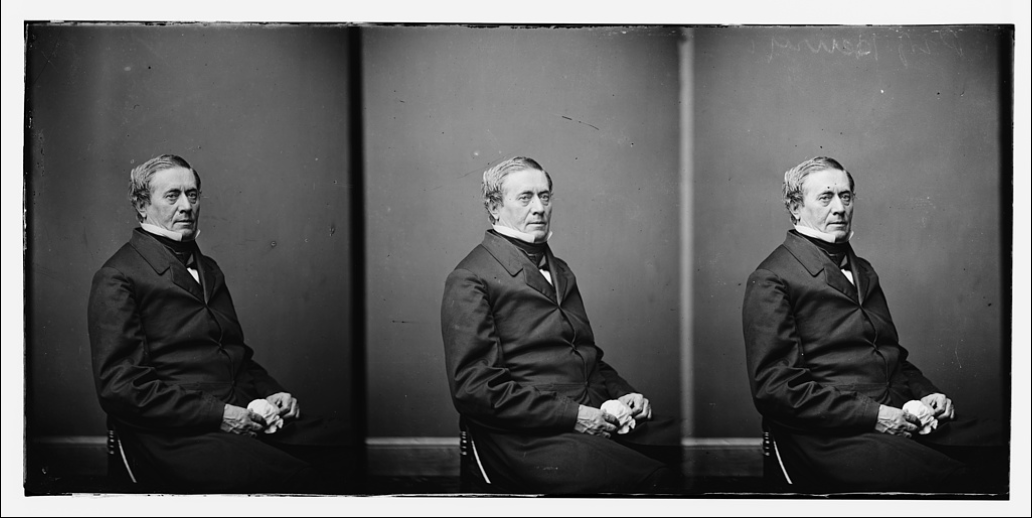 Joseph Henry Image: Library of Congress, Prints & Photographs Division, LC-BH824-4499
Your team has a soccer game Saturday, so you check a local news station's website to see the weekend forecast. Radar images on multicolored maps show rain moving east, away from your town, and bands of clouds a few hundred miles west. It could mean rain, but the forecast for Saturday is partly cloudy with a high of 75 degrees. To get a better idea of the weather at the time of your game, you check the hour-by- hour forecast. Saturday, 10 a.m.: partly sunny and 68 degrees. Perfect.
In this age of 10-day weather forecasts and colorful digital displays of the entire country's weather, it is hard to imagine not being able to find out tomorrow's forecast. But before the mid-1800s, farmers and ship captains, whose lives and jobs depended on the weather, had little information to go on. They relied on clouds, winds, The Old Farmer's Almanac, past experience in how the seasons flow, animal behavior signs, and their own arthritic bones to make predictions about the weather. But a scientist named Joseph Henry changed all of that.
Read More